Learn about the Cost efficiency offered by GCP:
GCP's cost efficiency refers to the ability of an organization to optimize their use of Google Cloud Platform (GCP) services to minimize costs while maintaining or improving performance and functionality.
Cost efficiency involves identifying areas of overspending or waste and implementing strategies to reduce costs, such as using the most cost-effective services, optimizing usage of resources, and implementing automation and monitoring tools to identify areas of potential savings. By optimizing their use of GCP services, organizations can reduce their overall cloud spending and maximize the value they receive from the platform.
Here are some key features GCP's Cost Efficiency,
Pay-as-you-go pricing model: GCP offers a flexible and pay-as-you-go pricing model, allowing us to pay only for what we use. This helps to avoid overpaying for unused resources and enables cost optimization.
Sustained Use Discounts: GCP provides sustained use discounts, which automatically reduce the cost of long-running workloads. The more we use a specific resource, the more discount we receive.
Committed Use Discounts: GCP also offers committed use discounts, where we can commit to using a specific amount of resources for a certain period of time, in exchange for a discounted rate. This is particularly useful for workloads with predictable usage patterns.
Preemptible Instances: GCP offers preemptible instances, which are similar to spot instances in other cloud providers. These instances are significantly cheaper than regular instances, but can be terminated at any time by GCP. This makes them ideal for workloads that can handle interruptions and don't need to run continuously.
Autoscaling: GCP's autoscaling feature can help optimize costs by automatically adjusting the number of resources allocated to a workload based on demand. This ensures that we're not overprovisioning and paying for unused resources.
Cost Explorer: GCP's Cost Explorer provides a graphical representation of our spending, allowing us to easily identify where our money is going and make informed decisions on how to optimize our costs.
Resource Optimization Recommendations: GCP provides resource optimization recommendations based on our usage patterns, helping us to identify opportunities for cost savings. These recommendations may include suggestions to resize or remove unused resources, as well as identifying underutilized resources that can be resized or consolidated.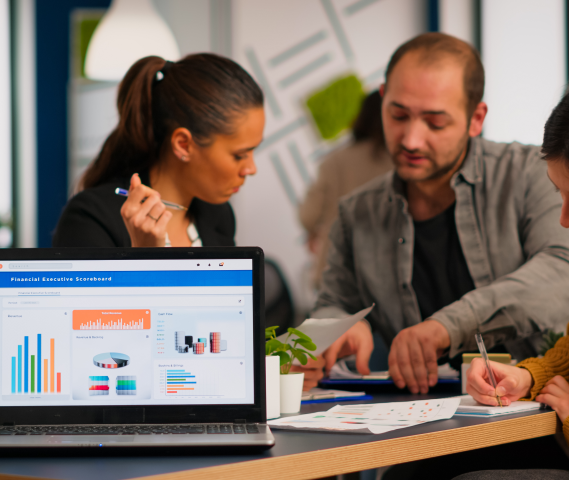 Overall, GCP's cost efficiency features provide a range of benefits for businesses that want to get the most out of their cloud investment. By reducing costs, improving resource utilization, and providing greater flexibility and visibility, these features can help us to achieve our business goals while staying within our budget.
There are several benefits of GCP's Cost Efficiency, including:
Reduced Costs: By using GCP's cost efficiency features, we can significantly reduce our cloud spending. This is especially important for businesses that want to keep their expenses in check and stay within their budget.
Improved Resource Utilization: GCP's cost efficiency features help us to optimize resource utilization by automatically adjusting resources based on demand. This ensures that we're not paying for unused resources and helps us to make the most of our investment.
Increased Flexibility: GCP's pay-as-you-go pricing model and other cost optimization features give us more flexibility in how we use cloud resources. We can scale up or down as needed without being locked into long-term contracts or commitments.
Greater Visibility: With GCP's Cost Explorer and other cost optimization tools, we have greater visibility into our cloud spending. This helps us to make informed decisions about where to allocate resources and identify opportunities for cost savings.
Enhanced Performance: By optimizing resource utilization, GCP's cost efficiency features can also help to improve performance. We can allocate resources more effectively and ensure that workloads are running on the most appropriate resources for their needs.
Better Security: By reducing costs and optimizing resource utilization, GCP's cost efficiency features can also improve security. We can reduce our attack surface and ensure that resources are properly secured.
Our Clients
We are committed to transforming our client's businesses & drive their growth

is our responsibility.
Related Blogs
Testimonials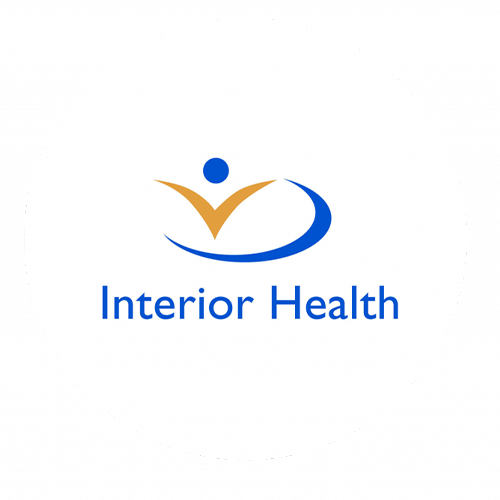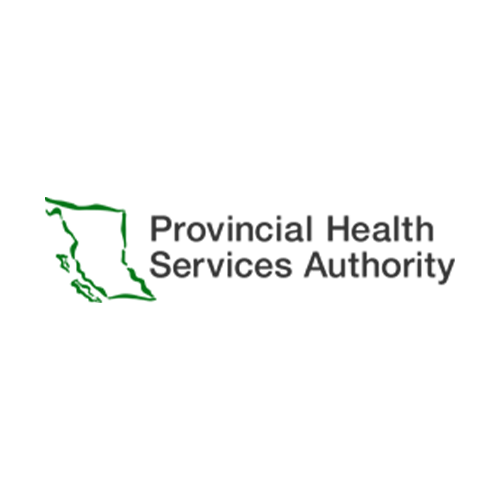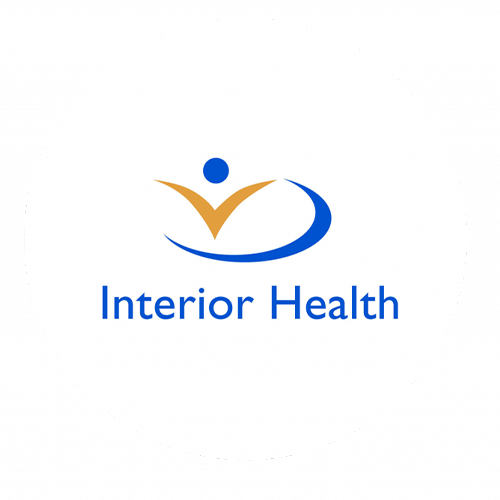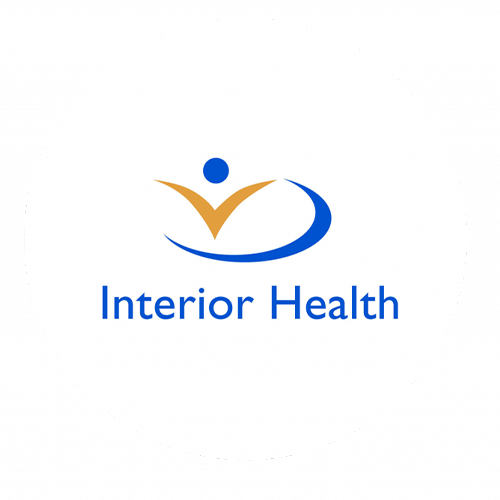 Pawel Odrzygozdz
With standout responsiveness, Workiy quickly implemented all requested changes. Their flexibility extended to expanding the scope and absorbing extra costs to deliver much needed features. Customers can expect a committed partner that is dedicated to delivering on all client needs. They're very transparent and use Teamwork. Throughout the project there were around seven change requests and Workiy handled them well. Ravi and the whole Workiy team goes above and beyond to ensure that the customer gets what they need. When we made our scope expansion request, they absorbed about $5,000 of cost since we didn't have the funding but truly required the feature.
Laura Hudani
We have been working with Workiy for the last 18 months and have found them to be a reliable and professional supplier. Their proposed consultants are of high quality and are delivered on time as promised. The company is easy to work with and their customer service is responsive and helpful. Overall, we are satisfied with our experience working with Workiy and would recommend them to others.
Mark Lier
Workiy has provided great service to Interior Health. Workiy was able to translate our requirements into a website that met our needs. The site has been well received by the Organization and the site owner is happy with the functionality of the Drupal platform. We continue to work closely with Workiey on enhancing the site and they have been very responsive to our requests. They've also been very patient as requirements change. They are an active participant in meetings where requirements are being discussed and they regularly show progress on the tasks that have been assigned.
Jonathan Hamelin
I'm the content webmaster for www.interiorhealth.ca, a website rebuilt by Workiy. I'm very satisfied with how the website operates. I had worked with WordPress before, and I love how Drupal's back-end editing function operates in a similar way, yet overall, the platform is more sophisticated in the features you can introduce. I did not need much training to handle many aspects of the site: uploading files, editing and creating new pages, building landing pages, linking pages to the website menu, going directly into pages and inputting keywords to help their searchability, and creating/add visual blocks to pages.
Pawel Odrzygozdz
Project Manager, Interior Health Authority
Laura Hudani
Team Lead, Project Controls
Mark Lier
Manager, Collaboration Systems
Jonathan Hamelin
Communications Consultant, Web & Digital Marketing
Get in Touch
You are just one step away from reaching our expert team.
Workiy is a global company with more than 20 years of experience that provides end-to-end digital solutions, consulting and implementation services to our clients. Be it web or mobile digitalization, cloud transformation or resourcing. We assist our clients in utilizing their digital assets to optimally achieve their business goals and thereby turning their visions into a reality.
info@workiy.com
Get in touch