ERP - Peoplesoft
The ideal solution for effective workforce management requirements, fulfilled by Workiy's in-house team!
Compelling benefits & with the most user-friendly functional business tool, do more with less. Execute your day-to-day schedule with ease, with this ERP-Peoplesoft integrated software.
A software that not only tracks your business but also streamlines as per need, organizes employee information, tasks, focuses on employee benefits.
But it's not what this software does, but how it functions!
With a software as capable as this, businesses need not worry about losing track of essential tasks or sensitive information. As an add on, ERP Peoplesoft lets you transfer data within your business, manage reports, and build customer relationships, seamlessly.
What you need to know is PeopleSoft ERP is an on-premises system designed to provide end-to-end business process management and support business of medium & large scale. Workiy helps analyze the needs of every client & provides business-oriented tools that enhances the agility and responsiveness of the business.
Every service at Workiy is executed in alignment with user- friendly functions, client beneficial & client centric.
Our core benefits include,
Instant scalability
Increased security and speed
Improved time to market
More effective budgeting
Resource optimization
Increased focus on transformational projects
Featured Content
Peoplesoft Featured content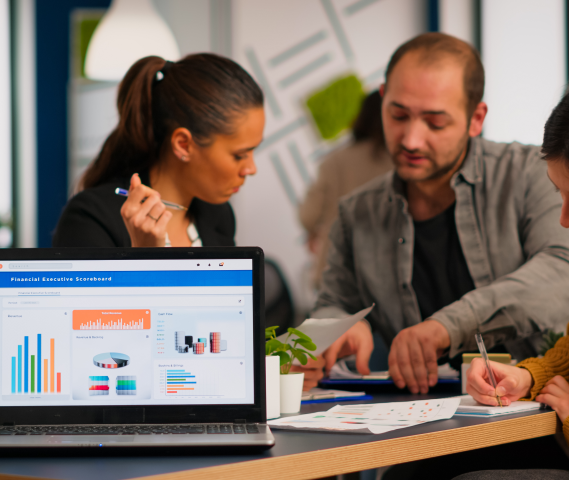 Workiy makes the most of the services we have to offer for every client alike. We assure an effective customer experience for all our clients and compensate to every service with the right team & the right set of skilled professionals to work on this.
Our team of experts focus mainly at streamlining tasks, transparent work progress, Simplified planning, curated assessment reports and a responsive supply management chain.
PeopleSoft is a suite of applications that mid-sized to large companies incorporate as a workforce management solution. This is part of the Oracle software product line and was originally designed for finance and human resources support, but over time, it has gone on to include more tools and applications for general business operations. Some of the uses that businesses and corporations have for incorporating PeopleSoft include many different management aspects like materials, communications, and payroll management.
Resource Optimization
Peoplesoft ERP is an organzised software that helps us allocate & manage our accessible resources in the most efficient way possible. This saves our time & optimizes our costs too.
Increased Focus on transformational projects
Transformational project aligns a business through a process that fundamentally changes the way it functions on a day-to-day basis with a more organzised system & an aloocated workflow. With ERP peoplesoft, the impact of this benefit is that it increases the focus of work & drives not just attention, but a successful ROI.
Improved time to market
With an in-house service set up, the progress is faster & improved. This way, there is enough time for trial runs of the software to decide what's best for the business & can be directed to the market.
More effective Budgeting
With an organised system in hand, the functions are streamlined & with proper analyzation, the cost plan is laid out to suit the business more efficiently.
Instant Scalability
PeopleSoft system leverages the power of digital technology to transform operations and provide an almost immediate ROI. Resulting in an increase in overall performance.
Increased security & speed
As organizations continue to rely on PeopleSoft for their critical business operations, it becomes increasingly important to ensure the system is secure and running efficiently. Increased security and speed are crucial factors in maintaining a reliable and trusted PeopleSoft environment. With the rise of cyber attacks and the potential damage to an organization's reputation, it is essential to implement best practices for security and performance in PeopleSoft.
Some of the most critical digital tools Peoplesoft offers,
Human Resources Management System (HRMS)
Customer Relationship Management System (CRM)
Financial and Supply Chain Management System (FSCM)
Enterprise Performance Management Systems (EPM)
Business Process Management System (BPM)
Some of the critical business applications that we offer through our services,
PeopleSoft Selection Adoption
PeopleSoft Application Engine
PeopleSoft Deployment Framework
PeopleTools
PeopleSoft within Oracle Cloud
Some of the Key features of ERP-peoplesoft
Financial Management
Asset Management
Procurement Tools
Project Management
Supply Chain Management
Global Transactional Management
Our Clients
We are committed to transforming our client's businesses and drive their growth is our responsibility.
Testimonials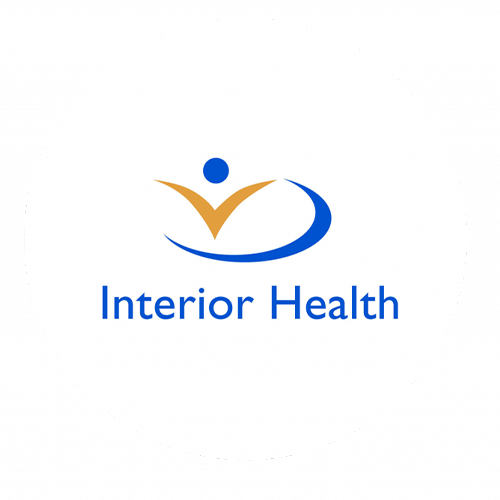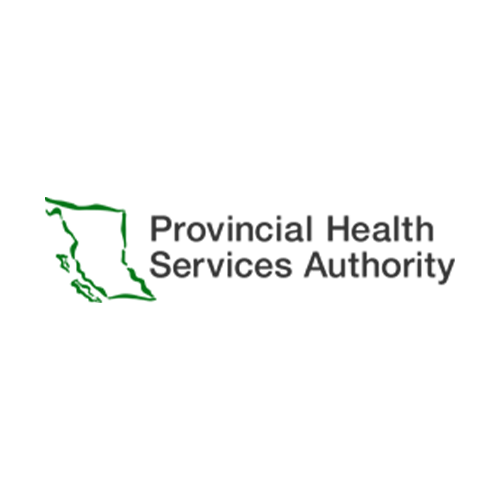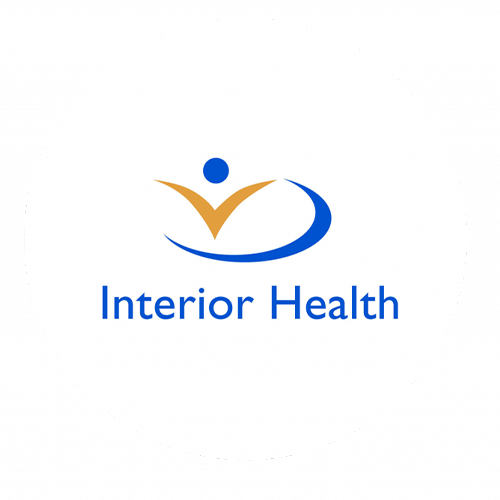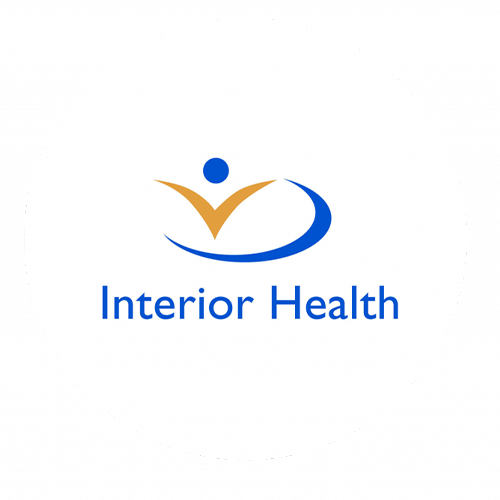 Pawel Odrzygozdz
With standout responsiveness, Workiy quickly implemented all requested changes. Their flexibility extended to expanding the scope and absorbing extra costs to deliver much needed features. Customers can expect a committed partner that is dedicated to delivering on all client needs. They're very transparent and use Teamwork. Throughout the project there were around seven change requests and Workiy handled them well. Ravi and the whole Workiy team goes above and beyond to ensure that the customer gets what they need. When we made our scope expansion request, they absorbed about $5,000 of cost since we didn't have the funding but truly required the feature.
Laura Hudani
We have been working with Workiy for the last 18 months and have found them to be a reliable and professional supplier. Their proposed consultants are of high quality and are delivered on time as promised. The company is easy to work with and their customer service is responsive and helpful. Overall, we are satisfied with our experience working with Workiy and would recommend them to others.
Mark Lier
Workiy has provided great service to Interior Health. Workiy was able to translate our requirements into a website that met our needs. The site has been well received by the Organization and the site owner is happy with the functionality of the Drupal platform. We continue to work closely with Workiey on enhancing the site and they have been very responsive to our requests. They've also been very patient as requirements change. They are an active participant in meetings where requirements are being discussed and they regularly show progress on the tasks that have been assigned.
Jonathan Hamelin
I'm the content webmaster for www.interiorhealth.ca, a website rebuilt by Workiy. I'm very satisfied with how the website operates. I had worked with WordPress before, and I love how Drupal's back-end editing function operates in a similar way, yet overall, the platform is more sophisticated in the features you can introduce. I did not need much training to handle many aspects of the site: uploading files, editing and creating new pages, building landing pages, linking pages to the website menu, going directly into pages and inputting keywords to help their searchability, and creating/add visual blocks to pages.
Pawel Odrzygozdz
Project Manager, Interior Health Authority
Laura Hudani
Team Lead, Project Controls
Mark Lier
Manager, Collaboration Systems
Jonathan Hamelin
Communications Consultant, Web & Digital Marketing
Get in Touch
You are just one step away from reaching our expert team.
Workiy is a global company with more than 20 years of experience that provides end-to-end digital solutions, consulting and implementation services to our clients. Be it web or mobile digitalization, cloud transformation or resourcing. We assist our clients in utilizing their digital assets to optimally achieve their business goals and thereby turning their visions into a reality.
info@workiy.com
Get in touch