SharePoint
A document management and collaboration platform that helps a company manage archives, documents, reports and other content that is vital to its business processes
SharePoint is configured using a web browser. It provides most of its capabilities via a web user interface (UI) and web applications. SharePoint is used to manipulate content and site structure, create and delete sites, enable and disable product features, configure basic workflows and manage analytics.
Supports render by Workiy includes but not limited to,
Web-based configuration - Manipulate content structure, site structure, create/delete sites, modify navigation and security, or add/remove apps. Enable or disable product features, upload custom designs/themes, or turn on integrations with other Office products. Configure basic workflows, view usage analytics, manage metadata, configure search options, upload customizations, and set up integration.
SharePoint Designer – This is a semi-deprecated product that provided 'advanced editing' capabilities for HTML/ASPX pages, but remains the primary method of editing SharePoint workflows. The features are configured either using PowerShell, or a Web UI called "Central Administration". Configuration of server farm settings (e.g. search crawl, web application services) can be handled through these central tools.
Custom Development – This includes Application-to-application integration with SharePoint, Extensions to SharePoint functionality (e.g. custom workflow actions), 'Web Parts' (also known as "portlets", "widgets", or "gadgets") that provide new functionality when added to a page and Pages/sites templates modification.
Featured Content
SharePointFeatured content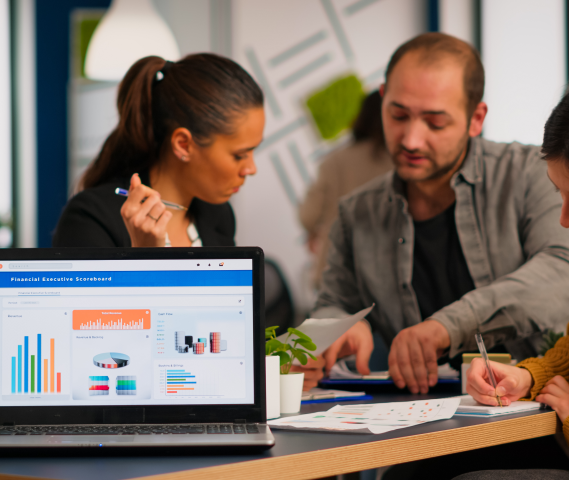 Notable features in SharePoint include:
Business intelligence (BI) - Integrated with Microsoft Power BI, providing access to BI
Compliance - SharePoint's In-Place Hold Policy Center and Compliance Policy Center let a company's central administration build and apply policies.
Document library accessibility - Provides page landmarks for easy navigation, keyboard shortcuts for various tasks, updates on upload progress, improved callout readings and updates for help documentation.
Information rights management - Digital rights management capabilities protect sensitive information and intellectual property from unauthorized access.
Large file support - There is no limit on file size. However, Microsoft recommends a 10 GB maximum. There is a 250 GB maximum file upload limit.
MinRole - Administrators can install only the roles they want on SharePoint servers.
Mobile experience - A touch-friendly mobile interface has been added, giving users a more modern experience.
Navigation UI - Includes megamenus that render and display on desktop and mobile versions of the platform to enhance site navigation.
Project server - Project managers can request resources from other resource managers and use a heat map function to see where resources spend time. They can also create multiple timelines. The project server has improved backup and restoration capabilities.
Project Syntex - - Integrates with Microsoft intelligent search to help employees locate relevant metadata in emails, presentations and other Office services. Syntex uses artificial intelligence and machine learning to automate content processing and turn content into knowledge.
Security - coauthoring and autosave features for encrypted documents, information barriers and automatic expiration of external access.
Site page pinning -Users can pin sites to follow them when on premises or through Office 365.
Team sites - These are locations where teams can work on projects and share information from anywhere. A team site includes a group of related webpages, as well as a default document library for files, lists for data management and web parts that are customizable.
Yammer - The Yammer social networking platform has customizable social feeds that let employees interact in the SharePoint environment.
SharePoint Central Administration (the CA) is a web application that typically exists on a single server in the farm; however, it is also able to be deployed for redundancy to multiple servers. This application provides a complete centralized management interface for web & service applications in the SharePoint farm, including AD account management for web & service applications. In the event of the failure of the CA, Windows PowerShell is typically used on the CA server to reconfigure the farm.
The structure of the SharePoint platform enables multiple WAs to exist on a single farm. In a shared (cloud) hosting environment, owners of these WAs may require their own management console. The SharePoint 'Tenant Administration' (TA) is an optional web application used by web application owners to manage how their web application interacts with the shared resources in the farm.
Our Clients
We are committed to transforming our client's businesses and drive their growth is our responsibility.
Testimonials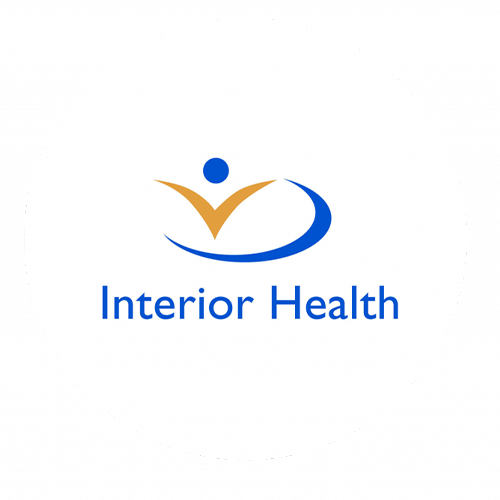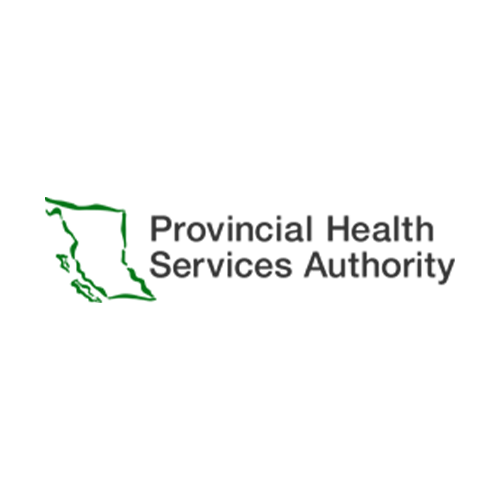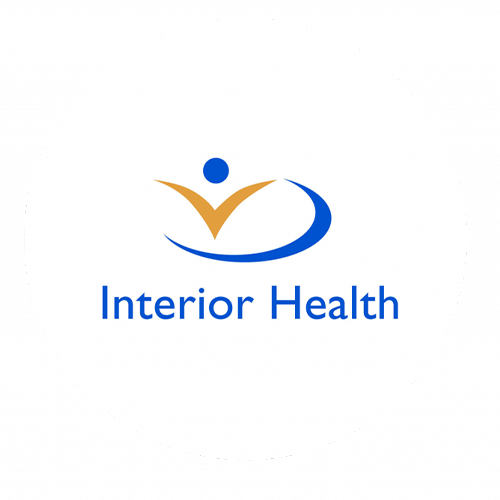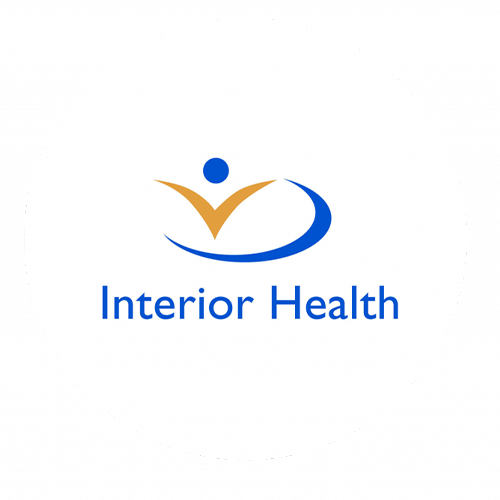 Pawel Odrzygozdz
With standout responsiveness, Workiy quickly implemented all requested changes. Their flexibility extended to expanding the scope and absorbing extra costs to deliver much needed features. Customers can expect a committed partner that is dedicated to delivering on all client needs. They're very transparent and use Teamwork. Throughout the project there were around seven change requests and Workiy handled them well. Ravi and the whole Workiy team goes above and beyond to ensure that the customer gets what they need. When we made our scope expansion request, they absorbed about $5,000 of cost since we didn't have the funding but truly required the feature.
Laura Hudani
We have been working with Workiy for the last 18 months and have found them to be a reliable and professional supplier. Their proposed consultants are of high quality and are delivered on time as promised. The company is easy to work with and their customer service is responsive and helpful. Overall, we are satisfied with our experience working with Workiy and would recommend them to others.
Mark Lier
Workiy has provided great service to Interior Health. Workiy was able to translate our requirements into a website that met our needs. The site has been well received by the Organization and the site owner is happy with the functionality of the Drupal platform. We continue to work closely with Workiey on enhancing the site and they have been very responsive to our requests. They've also been very patient as requirements change. They are an active participant in meetings where requirements are being discussed and they regularly show progress on the tasks that have been assigned.
Jonathan Hamelin
I'm the content webmaster for www.interiorhealth.ca, a website rebuilt by Workiy. I'm very satisfied with how the website operates. I had worked with WordPress before, and I love how Drupal's back-end editing function operates in a similar way, yet overall, the platform is more sophisticated in the features you can introduce. I did not need much training to handle many aspects of the site: uploading files, editing and creating new pages, building landing pages, linking pages to the website menu, going directly into pages and inputting keywords to help their searchability, and creating/add visual blocks to pages.
Pawel Odrzygozdz
Project Manager, Interior Health Authority
Laura Hudani
Team Lead, Project Controls
Mark Lier
Manager, Collaboration Systems
Jonathan Hamelin
Communications Consultant, Web & Digital Marketing
Get in Touch
You are just one step away from reaching our expert team.
Workiy is a global company with more than 20 years of experience that provides end-to-end digital solutions, consulting and implementation services to our clients. Be it web or mobile digitalization, cloud transformation or resourcing. We assist our clients in utilizing their digital assets to optimally achieve their business goals and thereby turning their visions into a reality.
info@workiy.com
Get in touch