Amazon Web Services
AWS – A metered, auto-scaling, on-demand cloud computing platform.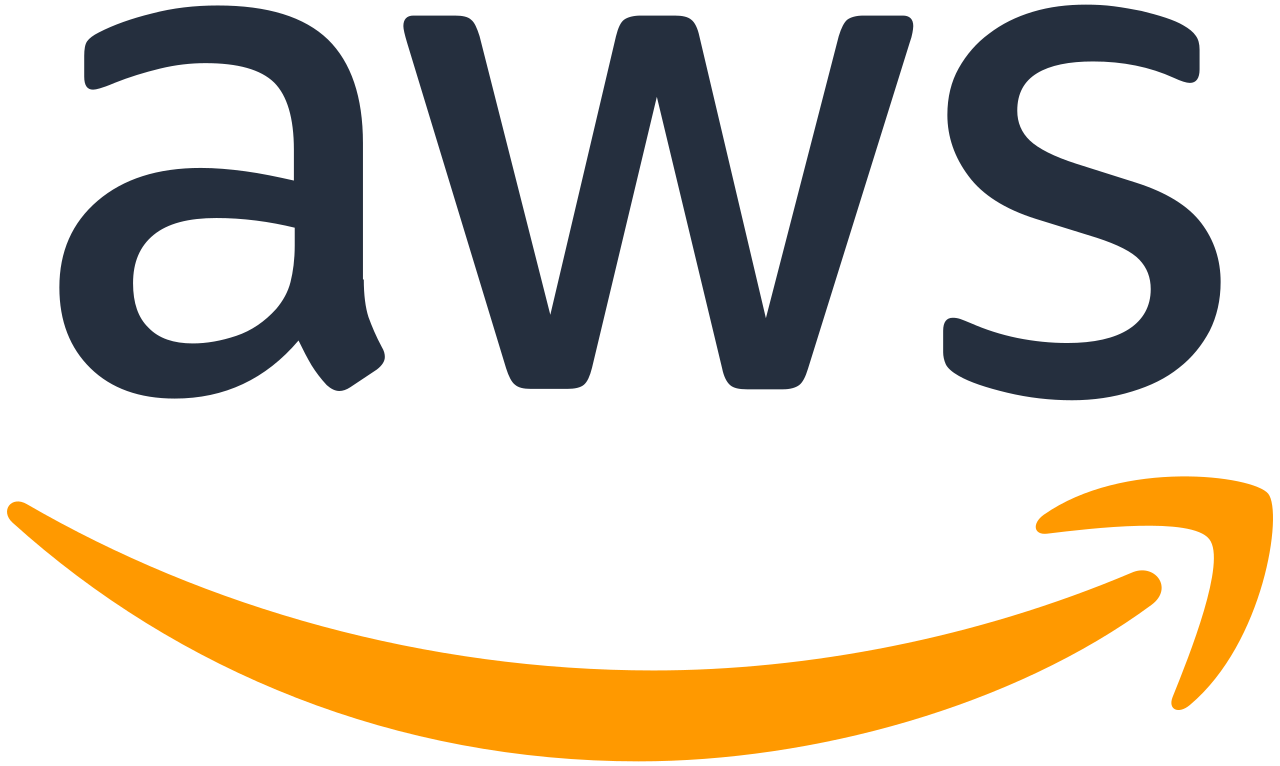 A comprehensive, evolving cloud computing platform provided by Amazon that includes a mixture of infrastructure-as-a-service (IaaS), platform-as-a-service (PaaS) and packaged-software-as-a-service (SaaS) offerings. AWS services can offer an organization tools such as compute power, database storage and content delivery services.
One of the foundational services is Amazon Elastic Compute Cloud (EC2), which allows users to have at their disposal a virtual cluster of computers, with extremely high availability, which can be interacted with over the internet via REST APIs, a CLI or the AWS console. AWS's virtual computers emulate most of the attributes of a real computer, including hardware central processing units (CPUs) and graphics processing units (GPUs) for processing; local/RAM memory; hard-disk/SSD storage; a choice of operating systems; networking; and pre-loaded application software such as web servers, databases, and customer relationship management (CRM).
Featured Content
Aws Featured content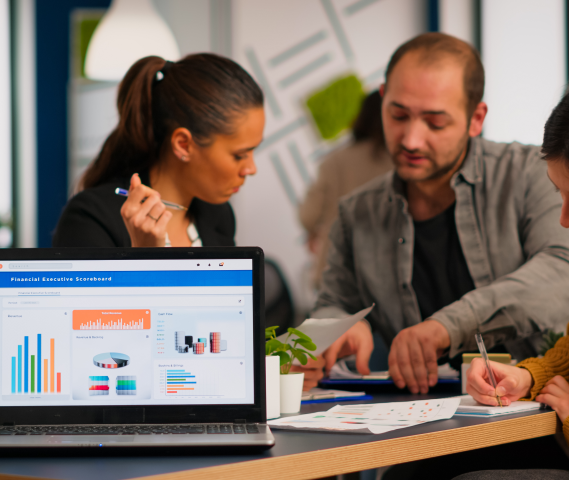 Amazon Web Services (AWS) is the world's most comprehensive and broadly adopted cloud offering, with more than 200 fully featured services available from data centers globally. Millions of customers—including the fastest-growing start-ups, largest enterprises, and leading government agencies—are using AWS to lower costs, increase security, become more agile, and innovate faster.
AWS is separated into different services; each can be configured in different ways based on the user's needs. Users can see configuration options and individual server maps for an AWS service. Our expert team will guide with smooth transition on and over to AWS, utilizing the capabilities to the fullest.
Iterate, innovate and instantly deploy new applications with our amazon cloud services.
Workiy's top-notch cloud consultants guide the client through the whole process of migrating on-premises legacy systems to the cloud, from design to implementation, and helping you reach your organization's goal.
 Our team helps you build a fast, scalable, and secure application that can be so you can be deployed within minutes using the power of AWS cloud computing services.
Expand to new geographic regions, and launch new features quickly and cost effectively.
Security and Governance
AWS has also introduced tools that automatically assess potential security risks. Amazon Inspector analyzes an AWS environment for vulnerabilities that might impact security and compliance. Amazon Macie uses ML technology to protect sensitive cloud data.
The AWS Management Console is a browser-based graphical user interface for AWS. It can be used to manage resources in cloud computing and cloud storage as well as security credentials.
Networking
An Amazon Virtual Private Cloud (Amazon VPC) gives an administrator control over a virtual network to use an isolated section of the AWS cloud.
Admins can balance network traffic with the Elastic Load Balancing service, which includes the Application Load Balancer and Network Load Balancer. AWS also provides a domain name system called Amazon Route 53 that routes end users to applications.
Data Management
The Amazon Relational Database Service includes options for Oracle, MariaDB, MySQL, PostgreSQL, SQL Server and a proprietary high-performance database called Amazon Aurora.
An AWS customer can use Amazon ElastiCache and DynamoDB Accelerator as in-memory and real-time data caches for applications.
Hybrid Cloud
The AWS Migration Hub provides a location to monitor and manage migrations from on premises to the cloud.
Once the applications, databases, servers and data are migrated to the cloud or a hybrid environment, tools like AWS Outposts deliver AWS services and infrastructure across multiple environments.
Storage
Amazon Simple Storage Service (S3) provides scalable object storage for data backup, collection and analytics.
Amazon Elastic Block Store provides block-level storage volumes for persistent data storage when using EC2 instances. Amazon Elastic File System offers managed cloud-based file storage.
Management and Monitoring
AWS provides several automation tools in its portfolio. An admin can automate infrastructure provisioning via AWS CloudFormation templates, and also use AWS OpsWorks for Chef to automate infrastructure and system configurations.
Our Clients
We are committed to transforming our client's businesses & drive their growth

is our responsibility.
Case Studies
Leading Sensor and Thermocouples manufacturer
Client  is a Sensor Connection  manufacture high…
Read More
Testimonials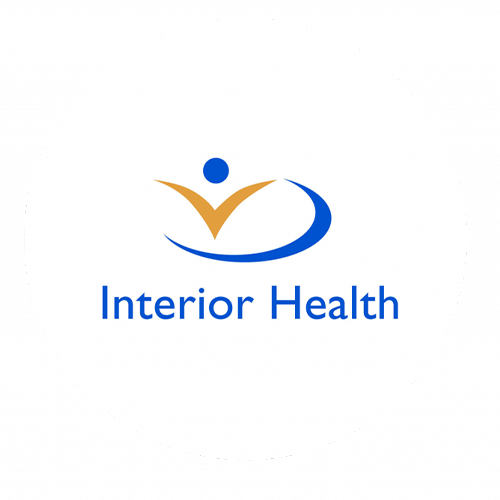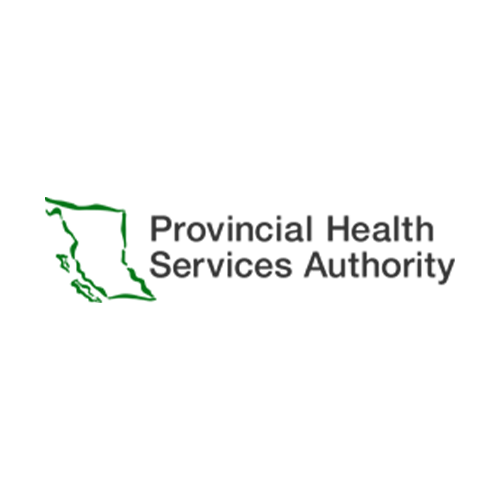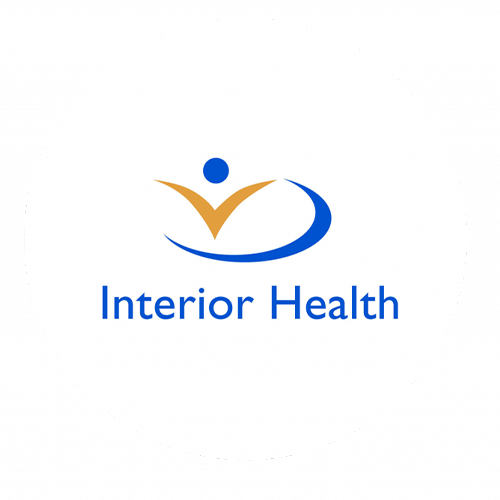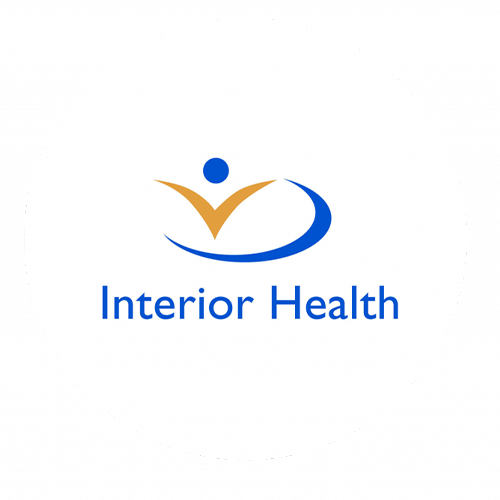 Pawel Odrzygozdz
With standout responsiveness, Workiy quickly implemented all requested changes. Their flexibility extended to expanding the scope and absorbing extra costs to deliver much needed features. Customers can expect a committed partner that is dedicated to delivering on all client needs. They're very transparent and use Teamwork. Throughout the project there were around seven change requests and Workiy handled them well. Ravi and the whole Workiy team goes above and beyond to ensure that the customer gets what they need. When we made our scope expansion request, they absorbed about $5,000 of cost since we didn't have the funding but truly required the feature.
Laura Hudani
We have been working with Workiy for the last 18 months and have found them to be a reliable and professional supplier. Their proposed consultants are of high quality and are delivered on time as promised. The company is easy to work with and their customer service is responsive and helpful. Overall, we are satisfied with our experience working with Workiy and would recommend them to others.
Mark Lier
Workiy has provided great service to Interior Health. Workiy was able to translate our requirements into a website that met our needs. The site has been well received by the Organization and the site owner is happy with the functionality of the Drupal platform. We continue to work closely with Workiey on enhancing the site and they have been very responsive to our requests. They've also been very patient as requirements change. They are an active participant in meetings where requirements are being discussed and they regularly show progress on the tasks that have been assigned.
Jonathan Hamelin
I'm the content webmaster for www.interiorhealth.ca, a website rebuilt by Workiy. I'm very satisfied with how the website operates. I had worked with WordPress before, and I love how Drupal's back-end editing function operates in a similar way, yet overall, the platform is more sophisticated in the features you can introduce. I did not need much training to handle many aspects of the site: uploading files, editing and creating new pages, building landing pages, linking pages to the website menu, going directly into pages and inputting keywords to help their searchability, and creating/add visual blocks to pages.
Pawel Odrzygozdz
Project Manager, Interior Health Authority
Laura Hudani
Team Lead, Project Controls
Mark Lier
Manager, Collaboration Systems
Jonathan Hamelin
Communications Consultant, Web & Digital Marketing
Get in Touch
You are just one step away from reaching our expert team.
Workiy is a global company with more than 20 years of experience that provides end-to-end digital solutions, consulting and implementation services to our clients. Be it web or mobile digitalization, cloud transformation or resourcing. We assist our clients in utilizing their digital assets to optimally achieve their business goals and thereby turning their visions into a reality.
info@workiy.com
Get in touch