Drupal
Drive your business growth.
Build a powerful Drupal platform.
Get more done with your Drupal website.
Drive your business growth by choosing Drupal as your DXP and build a powerful Drupal platform with us!
If you are looking for a Drupal partner, look no further! Workiy has been involved in simple to complex Drupal projects for the past 8+ years as a premier and niche player in the CMS world.
Our certified Drupal experts can help you with Drupal migration, Upgrading to the latest version, redesign, website audit, hosting enhancement and consulting. We are everything you'll need to transform your website into something your customers will love!
Our core values are,
We offer a personalized work experience.
Our team prioritizes impact and strives for excellence.
We work towards attaining a consecutive learning environment.
Services that are highly flexible which are granted to meet your needs.
Drupal evolution as a digital experience platform in the last 20 years has been phenomenal. Workiy has been involved in simple to complex Drupal projects for the past 8+ years as a premier and niche player in the CMS world. So if you are looking for a Drupal partner, look no further!
Our certified Drupal experts can help you with migration, hosting enhancements, and consulting. In addition, we offer various Drupal support services such as - Drupal development, Strategy and consulting, support and maintenance, personalization, and hosting support.
Project planning, Audit assessment, migration and upgrades, and Drupal performance engineering to help you build a powerful Drupal platform that drives your business growth.
Drupal Support and Maintenance
Drupal maintenance is as important, if not more, as the implementation itself. Continuous and religious maintenance is essential to keep the total cost of ownership optimal. We offer innovative maintenance packages and dedicated teams
Drupal Design
Design an awesome platform to enrich your customer experience. We design your platform considering it as a communication vehicle that combines your goals, branding, design elements, marketing strategy and credibility into a unified message.

Drupal Migration and Upgrades
Drupal migrations and upgrades are essential aspects that needs to be done regularly in order to maintain your Drupal website. Having a right partner with rich migration experience is very important to make this journey seamless.
Drupal Project Planning
Workiy has immense experience implementing successful Drupal projects. We support our customers early in their planning phase that will result in removing uncertainty and ambiguity in planning the project with contingency.
Drupal Personalization
We at Workiy focus on creating personalized experience using Acquia lift, other third party solutions. We adopt agile UX practices to conduct user research, building personas, design and well-adapted interfaces to achieve personalization

Drupal Performance Engineering
Performance of your website relates to user engagement, SEO and overall experience. We understand that it is essential to ensure your Drupal website is highly performing at all times to meet desired business KPIs
Drupal Commerce
Now strategizing and building a powerful content driven commerce platform has become a lot easier than ever with Drupal. With an api-first platform at our disposal, building and customizing your e-commerce website in Drupal has become seamless.
Drupal Development
With our rich expertise  building simple to complex Drupal implementations, our certified Drupal expert team can help you build powerful Drupal platform that drives your business growth and help achieve your important KPIs!

Drupal Audit and Assessment
Our 100+ assessment/audit checklist could help you figure out the root cause of the challenges and provide actionable insights to solve them. We help you determine your best course of action to make your digital platform as great than ever!
Drupal Hosting
A well-thought out hosting strategy can make your digital assets highly scalable, performing and engaging. Workiy, with our rich experience and partnerships with prominent Drupal hosting solutions, can help you in building the right strategy

Drupal Strategy and Consulting
As Drupal world is evolving at a much faster pace than it ever had It is important to have the right partner to strategize your Drupal digital experience platform to ahead of the curve in this dynamic digital world.
Our Clients
We are committed to transforming our client's businesses and drive their growth is our responsibility.
Case Studies
Modernizing a legacy customer facing website to improve organic traffic and user engagement
There are a lot of healthcare information sites in the world today. But there is an equivalent…
Read More
Wellness-Build and maintain a robust website that is of immense help to people affected with Healthcare Client and Seizure disorders
Implemented Unified Omni Channel experience and…
Read More
Testimonials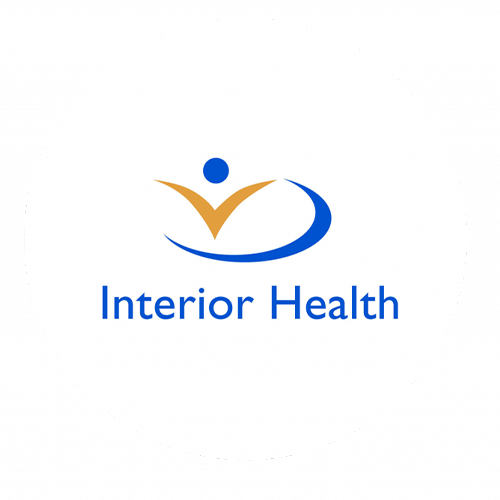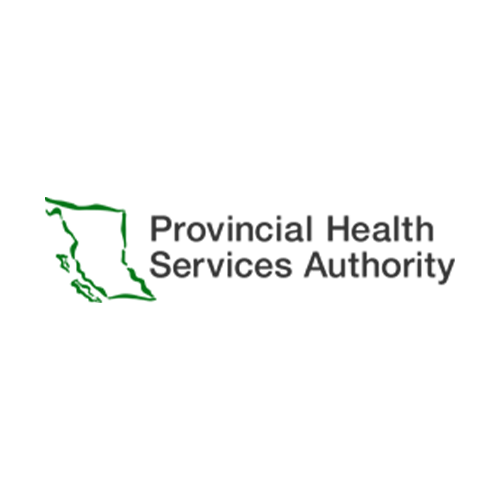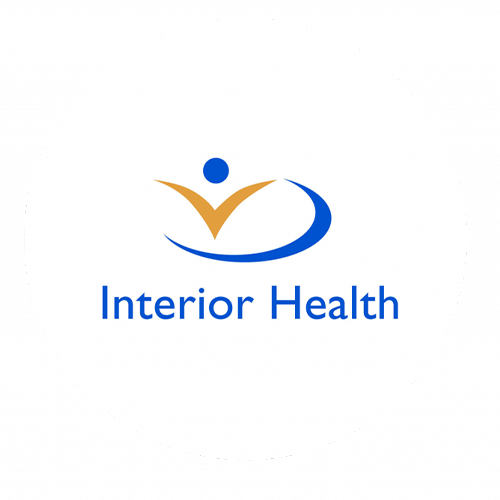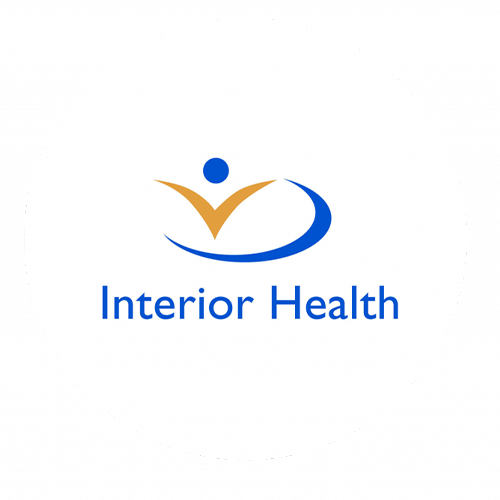 Pawel Odrzygozdz
With standout responsiveness, Workiy quickly implemented all requested changes. Their flexibility extended to expanding the scope and absorbing extra costs to deliver much needed features. Customers can expect a committed partner that is dedicated to delivering on all client needs. They're very transparent and use Teamwork. Throughout the project there were around seven change requests and Workiy handled them well. Ravi and the whole Workiy team goes above and beyond to ensure that the customer gets what they need. When we made our scope expansion request, they absorbed about $5,000 of cost since we didn't have the funding but truly required the feature.
Laura Hudani
We have been working with Workiy for the last 18 months and have found them to be a reliable and professional supplier. Their proposed consultants are of high quality and are delivered on time as promised. The company is easy to work with and their customer service is responsive and helpful. Overall, we are satisfied with our experience working with Workiy and would recommend them to others.
Mark Lier
Workiy has provided great service to Interior Health. Workiy was able to translate our requirements into a website that met our needs. The site has been well received by the Organization and the site owner is happy with the functionality of the Drupal platform. We continue to work closely with Workiey on enhancing the site and they have been very responsive to our requests. They've also been very patient as requirements change. They are an active participant in meetings where requirements are being discussed and they regularly show progress on the tasks that have been assigned.
Jonathan Hamelin
I'm the content webmaster for www.interiorhealth.ca, a website rebuilt by Workiy. I'm very satisfied with how the website operates. I had worked with WordPress before, and I love how Drupal's back-end editing function operates in a similar way, yet overall, the platform is more sophisticated in the features you can introduce. I did not need much training to handle many aspects of the site: uploading files, editing and creating new pages, building landing pages, linking pages to the website menu, going directly into pages and inputting keywords to help their searchability, and creating/add visual blocks to pages.
Pawel Odrzygozdz
Project Manager, Interior Health Authority
Laura Hudani
Team Lead, Project Controls
Mark Lier
Manager, Collaboration Systems
Jonathan Hamelin
Communications Consultant, Web & Digital Marketing
Get in Touch
You are just one step away from reaching our expert team.
Workiy is a global company with more than 20 years of experience that provides end-to-end digital solutions, consulting and implementation services to our clients. Be it web or mobile digitalization, cloud transformation or resourcing. We assist our clients in utilizing their digital assets to optimally achieve their business goals and thereby turning their visions into a reality.
info@workiy.com
Get in touch