MERN
All you need to know about Workiy's MERN Stack services!

The main purpose of using MERN stack is to develop apps using JavaScript only. This is because the four technologies that make up the MERN are all JS-based.
MERN Stack allows the creation of a 3-tier architecture that includes frontend, backend, and database using JavaScript and JSON. This makes it a highly reliable & chosen platform for applications. The data flows are seamless, making it possible to develop fast and debug easily.
With a simplified framework and process architecture, Workiy ensures you a secure, user-friendly MERN services, that's compatible, adaptable, automated. Th 4 components of MERN are made use of to develop the database management system.
Our core benefits include,
Open-Source Technology
Free Templates online
Allows You to Build Fast.
User Friendly
Full-Stack Development
Great Community Support
Native Experience to the Users
Featured Content
Mern Featured content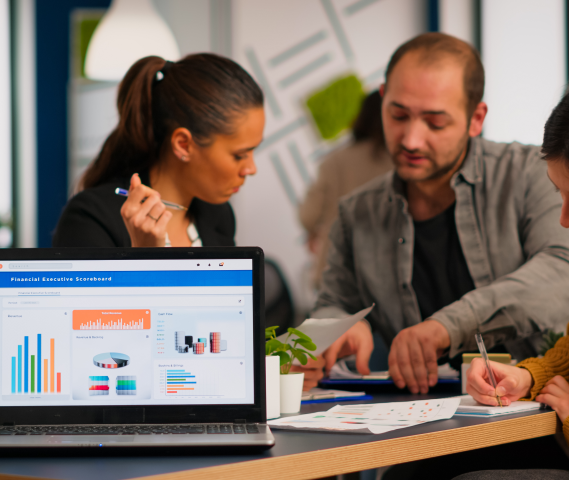 An excellent choice of technology for transforming businesses to increase customer engagement or working on a great application that will change the world or simply improving your brand presence in the market, MERN services by Workiy is what you're looking for.
We help your firm build unique identity with unique services to help reach out to a wider global audience. With Workiy, the reach only gets faster & better!
All you need to know about Workiy's MERN Stack services!
The main purpose of using MERN stack is to develop apps using Javascript only. This is because the four technologies that make up the MERN are all JS-based.
MERN Stack allows the creation of a 3-tier architecture that includes frontend, backend, and database using JavaScript and JSON. This makes it a highly reliable & chosen platform for applications. The data flows are seamless, making it possible to develop fast and debug easily.
With a simplified framework and process architecture, Workiy ensures you a secure, user-friendly MERN services, that's compatible, adaptable, automated. Th 4 components of MERN are made use of to develop the database management system.
Native experience to users
Native applications are more robust,secure & provide a more compelling experience for clients. For instance, when we develop mobile apps, it is usually built on top of hybrid frameworks like Ionic or React Native. A mobileapplication built on MERN leverages nativefeatures like camera access and will be able to seamlessly sync data between offline and online states within an app, making it easier to monetize. 
 
Allows you to build fast
The MERN stacks work based on open-source technologies that is out for access to developers free of cost, which means you don't have to build everything from scratch. Again, time-saver and helps build faster.
User-friendly
The underlying technology gets so well documented that you can deploy it with ease. It's simple to understand and to use. The minimalist nature of these tools makes them easier to learn since there are fewer moving parts you need to understand to use them effectively.
Open-source Technology
Open-source technology comes with no lock-in, leaving with the flexibility of making changes as and when necessary and allowing us to work on robust web applications
Full stack development
MERN's full-stack development approach means the whole responsibility for building an application's frontend and backend components is on us. This approach draws on principles from both UI design and software engineering. This helps us cut down costs by not having to bring in outside developers separately for the frontend and backend of the project.
Great community support
The MERN stack is a popular technology stack for building web applications, and as a result, it has a large and active community of developers, enthusiasts, and experts. The community support for MERN can be seen through various online forums, blogs, Read More...
Free templates online
Free templates on MERN refer to pre-built code templates or frameworks that are available for developers to use in building web applications using the MERN (MongoDB, Express, React, Node.js) stack. Read more...
Our Clients
We are committed to transforming our client's businesses & drive their growth

is our responsibility.
Testimonials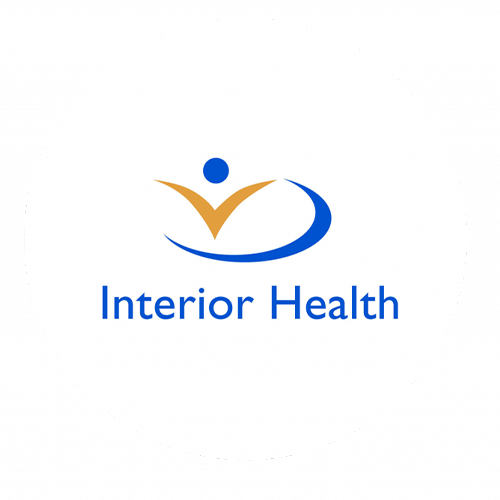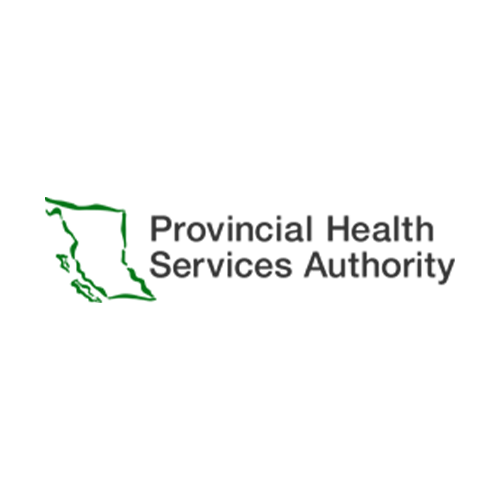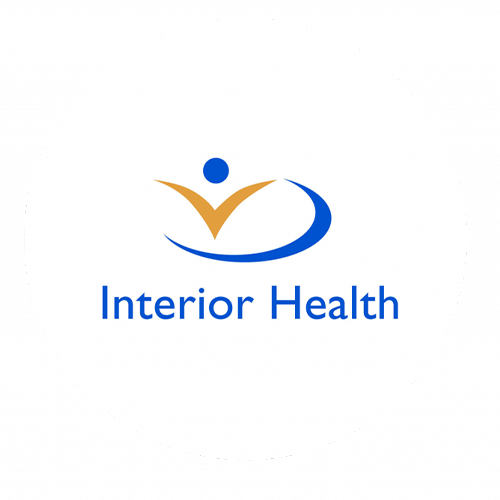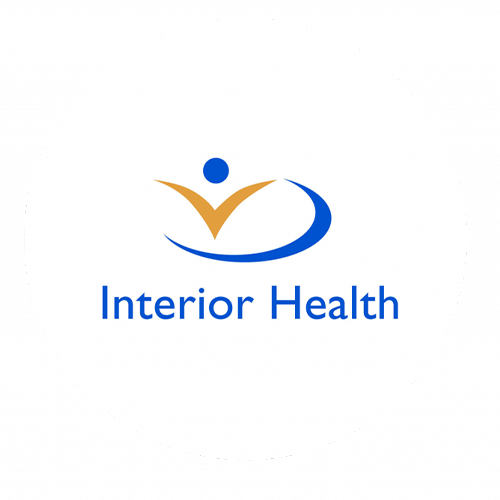 Pawel Odrzygozdz
With standout responsiveness, Workiy quickly implemented all requested changes. Their flexibility extended to expanding the scope and absorbing extra costs to deliver much needed features. Customers can expect a committed partner that is dedicated to delivering on all client needs. They're very transparent and use Teamwork. Throughout the project there were around seven change requests and Workiy handled them well. Ravi and the whole Workiy team goes above and beyond to ensure that the customer gets what they need. When we made our scope expansion request, they absorbed about $5,000 of cost since we didn't have the funding but truly required the feature.
Laura Hudani
We have been working with Workiy for the last 18 months and have found them to be a reliable and professional supplier. Their proposed consultants are of high quality and are delivered on time as promised. The company is easy to work with and their customer service is responsive and helpful. Overall, we are satisfied with our experience working with Workiy and would recommend them to others.
Mark Lier
Workiy has provided great service to Interior Health. Workiy was able to translate our requirements into a website that met our needs. The site has been well received by the Organization and the site owner is happy with the functionality of the Drupal platform. We continue to work closely with Workiey on enhancing the site and they have been very responsive to our requests. They've also been very patient as requirements change. They are an active participant in meetings where requirements are being discussed and they regularly show progress on the tasks that have been assigned.
Jonathan Hamelin
I'm the content webmaster for www.interiorhealth.ca, a website rebuilt by Workiy. I'm very satisfied with how the website operates. I had worked with WordPress before, and I love how Drupal's back-end editing function operates in a similar way, yet overall, the platform is more sophisticated in the features you can introduce. I did not need much training to handle many aspects of the site: uploading files, editing and creating new pages, building landing pages, linking pages to the website menu, going directly into pages and inputting keywords to help their searchability, and creating/add visual blocks to pages.
Pawel Odrzygozdz
Project Manager, Interior Health Authority
Laura Hudani
Team Lead, Project Controls
Mark Lier
Manager, Collaboration Systems
Jonathan Hamelin
Communications Consultant, Web & Digital Marketing
Get in Touch
You are just one step away from reaching our expert team.
Workiy is a global company with more than 20 years of experience that provides end-to-end digital solutions, consulting and implementation services to our clients. Be it web or mobile digitalization, cloud transformation or resourcing. We assist our clients in utilizing their digital assets to optimally achieve their business goals and thereby turning their visions into a reality.
info@workiy.com
Get in touch