Acquia Cloud
Advance your Digital experiences with Acquia's Cloud platform. Run applications better and cope up with agile operations!
Workiy has partnered with Acquia to provide cloud-based services and hosts applications for improved IT infrastructure & visible scalability. With an easy-to-use work flow tailor-made for your business, we enable a standardized operating system with Acquia.
Our primary focus is to provide our clients a virtual private infrastructure & more. Our solutions are carefully curated & designed, configured, tested, deployed & enhanced to run highly available Drupal applications that is secure & supportive to the business flow. The process followed gives us the opportunity to monitor throughout to ensure that the cloud configuration is accessible, reliable, and reachable. Through our services, we ensure demonstrative positive results & proof of work, thus assuring you the benefit of partnering hands with workiy for your requirements!
Our core benefits include,
Impressive Scalability
Minimized Security Risks or None
Automated Dev Workflows
Optimized Drupal Application Tools
Featured Content
Acquia Cloud Featured content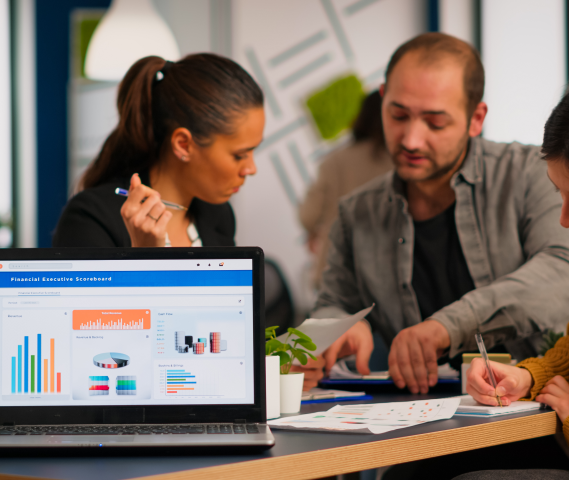 Whether transforming your business processes to increase customer engagement, working on a great application that will change the world or simply improving your brand presence in the market, Acquia Cloud services by Workiy is what you're looking for.
We help your firm build unique identity with unique services to help reach out to a wider global audience. With Workiy, the reach only gets faster & better!
Acquia, a cloud-based digital experience and hosting platform based on the powerful open source Drupal CMS has been a leader in the DXP space. Armed with powerful and complementing products and services like Acquia CMS, site factory, site studio, migrate accelerate, CDP, DAM and much more, Acquia has been delivering rich digital experiences across channels and devices. Let us work together to understand how Workiy to guide and help you in your Acquia journey.
Minimized security risks or none
Minimize security incidents and practice proactive vulnerability blocking with our Drupal Steward Program. Enjoy extensive access management, platform security features, and a robust compliance that includes FedRAMP and more.
Automated DEV workflows
Accelerate your development process with three pre-built environments, a drag-and-drop UI, a robust CLI, 200+ API endpoints, and cloud actions to automate deployment tasks.
Optimized Drupal Application Tools
Monitor your application and identify opportunities for improvement with built-in Drupal optimization tools. From application performance to developer tools, we have what you need to make your application better
Impressive scalability
Meet growth, traffic, and performance demands with high availability hosting in seven global regions and a 99.99% SLA. Being fully managed by Acquia, you can relax and shift your focus from maintenance to innovation.
Our Clients
We are committed to transforming our client's businesses & drive their growth

is our responsibility.
Testimonials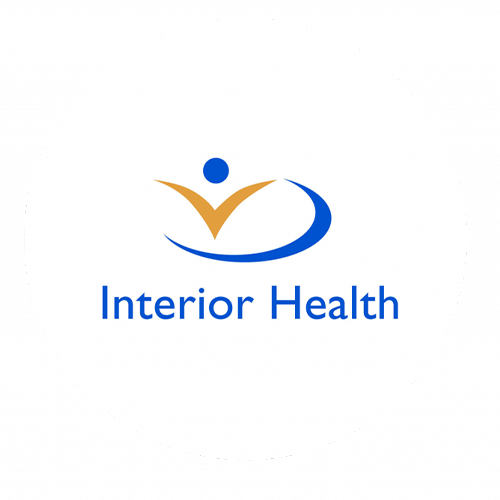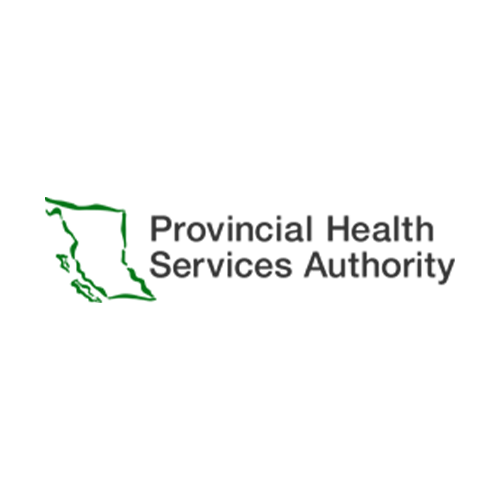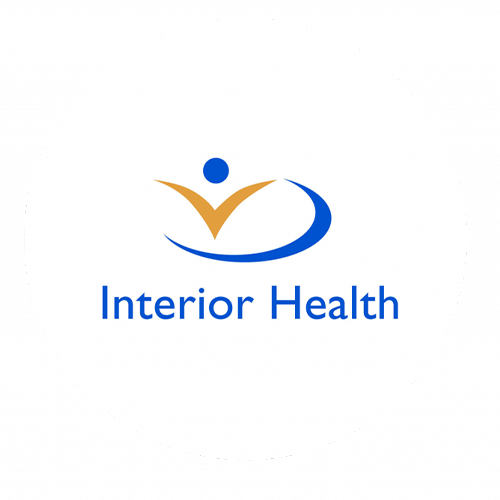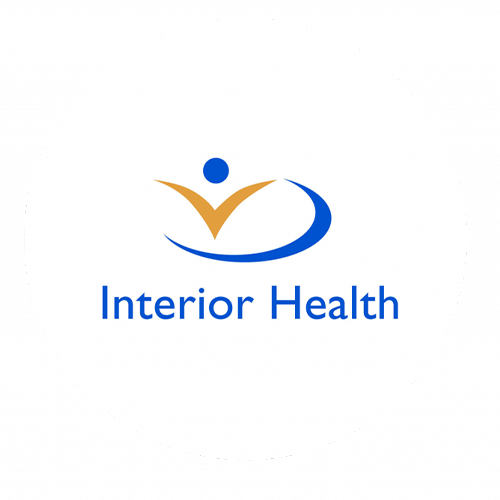 Pawel Odrzygozdz
With standout responsiveness, Workiy quickly implemented all requested changes. Their flexibility extended to expanding the scope and absorbing extra costs to deliver much needed features. Customers can expect a committed partner that is dedicated to delivering on all client needs. They're very transparent and use Teamwork. Throughout the project there were around seven change requests and Workiy handled them well. Ravi and the whole Workiy team goes above and beyond to ensure that the customer gets what they need. When we made our scope expansion request, they absorbed about $5,000 of cost since we didn't have the funding but truly required the feature.
Laura Hudani
We have been working with Workiy for the last 18 months and have found them to be a reliable and professional supplier. Their proposed consultants are of high quality and are delivered on time as promised. The company is easy to work with and their customer service is responsive and helpful. Overall, we are satisfied with our experience working with Workiy and would recommend them to others.
Mark Lier
Workiy has provided great service to Interior Health. Workiy was able to translate our requirements into a website that met our needs. The site has been well received by the Organization and the site owner is happy with the functionality of the Drupal platform. We continue to work closely with Workiey on enhancing the site and they have been very responsive to our requests. They've also been very patient as requirements change. They are an active participant in meetings where requirements are being discussed and they regularly show progress on the tasks that have been assigned.
Jonathan Hamelin
I'm the content webmaster for www.interiorhealth.ca, a website rebuilt by Workiy. I'm very satisfied with how the website operates. I had worked with WordPress before, and I love how Drupal's back-end editing function operates in a similar way, yet overall, the platform is more sophisticated in the features you can introduce. I did not need much training to handle many aspects of the site: uploading files, editing and creating new pages, building landing pages, linking pages to the website menu, going directly into pages and inputting keywords to help their searchability, and creating/add visual blocks to pages.
Pawel Odrzygozdz
Project Manager, Interior Health Authority
Laura Hudani
Team Lead, Project Controls
Mark Lier
Manager, Collaboration Systems
Jonathan Hamelin
Communications Consultant, Web & Digital Marketing
Get in Touch
You are just one step away from reaching our expert team.
Workiy is a global company with more than 20 years of experience that provides end-to-end digital solutions, consulting and implementation services to our clients. Be it web or mobile digitalization, cloud transformation or resourcing. We assist our clients in utilizing their digital assets to optimally achieve their business goals and thereby turning their visions into a reality.
info@workiy.com
Get in touch