Elevate your brand through innovative marketing solutions, custom strategies, channel expertise and immaculate execution!
Whether you are looking for assistance with a single project or a long term partnership, we've got you covered! We have resources and expertise you will need to achieve more with your marketing.
We offer a broad array of services and multiple engagement models that include self-service, full-service and hybrid to meet your specific business needs. whatever your requirements may be, we are here to full-fill them in the best suited way. May it be assistance with strategy, media management, system integrations, measurement and attribution or more, we offer the right combination of tools, expertise and services, that will boost your business!
Our marketing aims,
Build stronger relationships and better engagements.
To ensure that your business stays ahead of the competition.
We help you increase revenue using digital marketing
Expand your customer reach.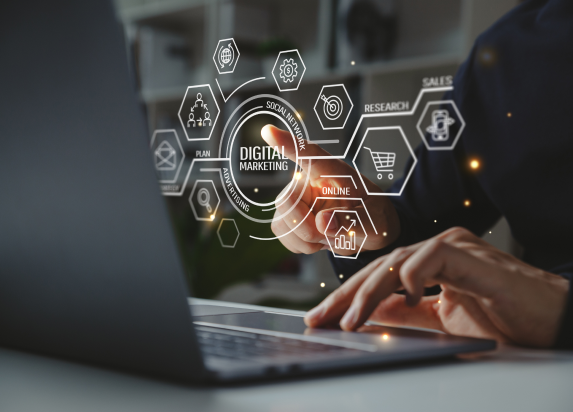 You can rely on our experts at Workiy to assist you in meeting and amp; even exceeding your goals! We take time to understand your unique marketing needs and devise a plan based on them to take your business to the next level.
Our cutting-edge marketing specialists are dedicated to elevating your brand through innovative marketing solutions, custom strategies, channel expertise and flawless execution. We specialize in creative and strategic marketing solutions that'll help you grow your business and reach a wider audience expanding your customer reach!

Display and video advertising
Visual based advertising could be a valuable key to reaching your viewers better. Our highly skilled marketing team could help you with your media strategy, planning, trafficking, measurement and optimization including programmatic buys across display and video!

Search advertising
Get your websites and applications in front of people who are actively searching for them using our digital marketing services. We use SEO and optimize search and other performance channels including keyword strategy and budget planning making sure your webpage ranks high!
Creative design
Our developers are experts when it comes to individualism and creativity. We help you create ads that'll engage your intended audience! They'll stand out. Be memorable. Provoke an emotional response or convey a straightforward message reaching more viewers and growing traffic to your webpage!
Analytics and testing
Testing will help us identify risks and we can minimize risks by finding adept digital solutions. We provide data strategy, data collection, testing, reporting and dashboard services for website and mobile applications as well!
Testimonials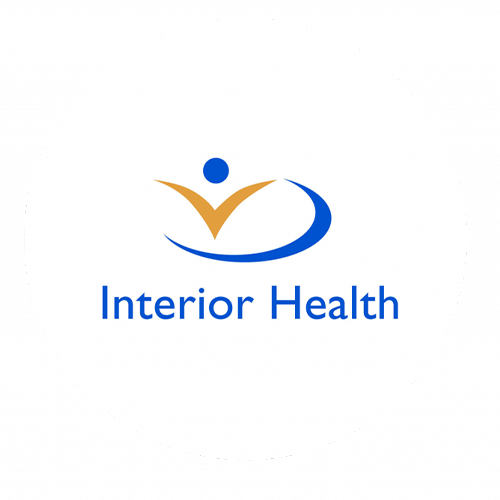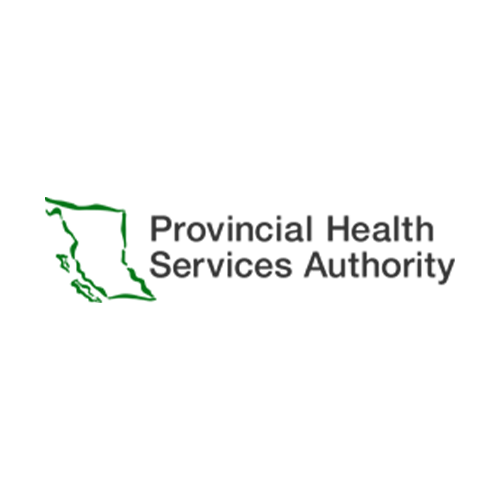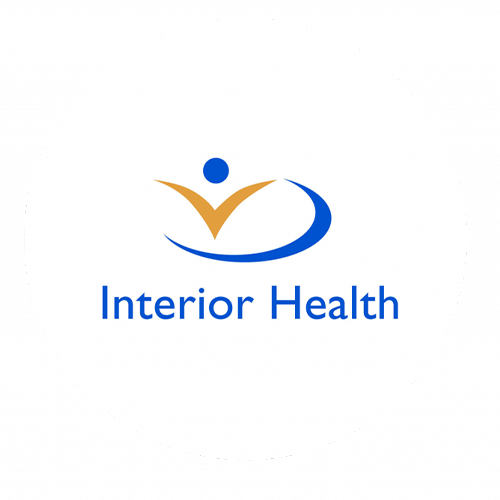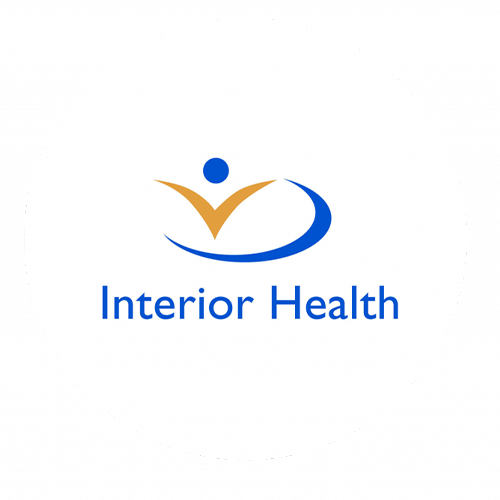 Pawel Odrzygozdz
With standout responsiveness, Workiy quickly implemented all requested changes. Their flexibility extended to expanding the scope and absorbing extra costs to deliver much needed features. Customers can expect a committed partner that is dedicated to delivering on all client needs. They're very transparent and use Teamwork. Throughout the project there were around seven change requests and Workiy handled them well. Ravi and the whole Workiy team goes above and beyond to ensure that the customer gets what they need. When we made our scope expansion request, they absorbed about $5,000 of cost since we didn't have the funding but truly required the feature.
Laura Hudani
We have been working with Workiy for the last 18 months and have found them to be a reliable and professional supplier. Their proposed consultants are of high quality and are delivered on time as promised. The company is easy to work with and their customer service is responsive and helpful. Overall, we are satisfied with our experience working with Workiy and would recommend them to others.
Mark Lier
Workiy has provided great service to Interior Health. Workiy was able to translate our requirements into a website that met our needs. The site has been well received by the Organization and the site owner is happy with the functionality of the Drupal platform. We continue to work closely with Workiey on enhancing the site and they have been very responsive to our requests. They've also been very patient as requirements change. They are an active participant in meetings where requirements are being discussed and they regularly show progress on the tasks that have been assigned.
Jonathan Hamelin
I'm the content webmaster for www.interiorhealth.ca, a website rebuilt by Workiy. I'm very satisfied with how the website operates. I had worked with WordPress before, and I love how Drupal's back-end editing function operates in a similar way, yet overall, the platform is more sophisticated in the features you can introduce. I did not need much training to handle many aspects of the site: uploading files, editing and creating new pages, building landing pages, linking pages to the website menu, going directly into pages and inputting keywords to help their searchability, and creating/add visual blocks to pages.
Pawel Odrzygozdz
Project Manager, Interior Health Authority
Laura Hudani
Team Lead, Project Controls
Mark Lier
Manager, Collaboration Systems
Jonathan Hamelin
Communications Consultant, Web & Digital Marketing
Get in Touch
You are just one step away from reaching our expert team.
Workiy is a global company with more than 20 years of experience that provides end-to-end digital solutions, consulting and implementation services to our clients. Be it web or mobile digitalization, cloud transformation or resourcing. We assist our clients in utilizing their digital assets to optimally achieve their business goals and thereby turning their visions into a reality.
info@workiy.com
Get in touch