Our Vision
Be an industry leader - offering end to end solutions and digital services.
Help our clients reduce the total cost of ownership of their digital presence.
Offer more innovative and creative solutions by heavily investing in R&D.
Build a community, holistically centered on giving back, by empowering individuals via technology.
Create a Canadian based learning platform and digital university adhering to our core values.
We aspire to achieve advancement through our services & be an industry leader with our best in class services.
Our agile software development methods are built for the best of both worlds.
Collectively, with our diverse services & authentic solutions, our core sense of values lies with our work culture.
Client satisfaction, seamless follow up communication, progressive transparency, collaborative team work, zero liability methods, are few values that reflect our purpose of work & values.
Our Mission
Create awareness and transform our customers digital platforms.
Make sure all our customers are successfully supported.
Ensure our clients and customers actualize the benefit of our digital enablement.
Bringing our clients into the future leveraging cutting edge technologies.
Sustainable and environmentally conscience approach to operations.
We aim to lead this digital industry with our services & solutions and this, we acquire with our cost-effective client-oriented plans, advance digital transformations, sustainable business models and augmentative approach tailor-made for your tech-driven firm.
These are promises assured, challenges taken & proven with effective outputs.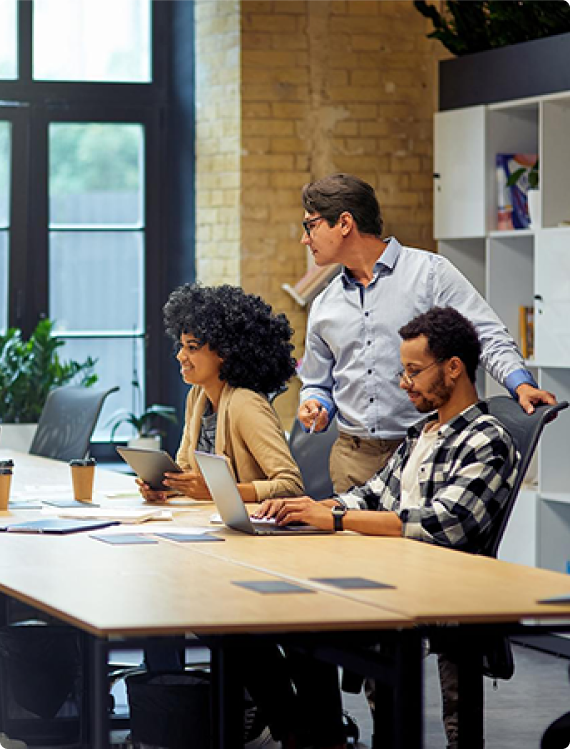 Our Clients
We are committed to transforming our client's businesses and drive their growth is our responsibility.
Get in Touch
You are just one step away from reaching our expert team.
Workiy is a global company with more than 20 years of experience that provides end-to-end digital solutions, consulting and implementation services to our clients. Be it web or mobile digitalization, cloud transformation or resourcing. We assist our clients in utilizing their digital assets to optimally achieve their business goals and thereby turning their visions into a reality.
info@workiy.com
Get in touch