Achieve a pleasant customer experience by releasing error-free products at an expeditious speed to facilitate digital transformation!
Our professional testing service team applies best-in-class processes, methodologies, and multiple cross-checks to ensure that the bugs are identified early in the delivery cycle. We use industry-proven testing tools with high execution speed, running parallel tests, and more comprehensive coverage by being tested in real-world conditions, which is exactly what you will need to release your products with conviction!
We have a cost-effective delivery model and an efficient process that will help you achieve appreciable productivity with each business day resulting in faster product deliver ability, which favours your customers!
Our core testing values are,
To make constant improvements in calibrating testing in a smoother fashion.
Offering a world-class testing platform.
Practising skills and getting feedbacks on how to advance.
To facilitate smarter as well as superior testing.
At Workiy, our testing developers are detail-oriented and devoted, they make use of any resource available to them and help you unlock your maximum potential. We keep your issue reports structured and concrete always keeping track of them and providing tools to make it more convenient. Our team is constantly working towards making your testing smoother with our world-class platform tailored for testing!
Testing of software has a wide array of benefits which we'd like you to profit from!
The cost-effectiveness of the project happens to be one of the top reasons you should opt for software testing. It also enables you to attain the highest quality of the product which will grow your customer satisfaction!
Manual, Functional, and Automated Testing
Our team offers multiple verities of testing services such as manual, functional and automated testing. And we help you choose the right one based on what will better suit your requirements, to make sure you're able to attain error free deliverables.
Cloud Services Testing
We test cloud-based SAAS products to ensure that your applications are functioning properly and we work towards building web pages with optimal performance, security of data and availability and minimal downtime.
Accessibility Testing
Another valuable asset that we focus on to boost your business would be to offer viewers accessibility testing. Making sure that your apps or websites are usable by as many people as possible, including people with cognitive conditions. This enables you to reach a wider audience thereby growing traffic!

Performance Testing
The final software you receive will always be up to mark! Our team performs multiple tests to ensure that the speed, stability, reliability, scalability and response time of the application measured up to the required standard

Test Data Management Services
Our developers use test data to optimize application functionality. They use realistic test data which helps replicate error conditions and reproduce defects.With our centralized storage for disparate data sources we're able to manage and keep the data under control.
Testimonials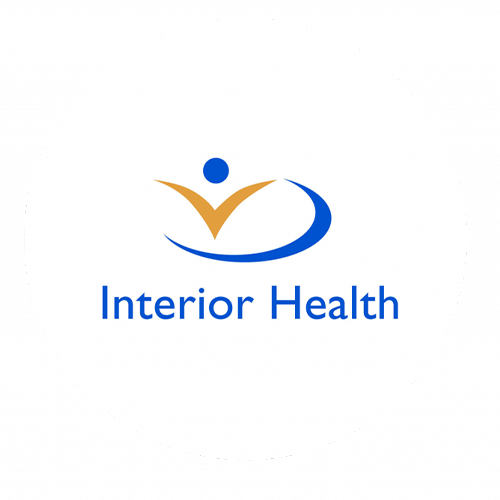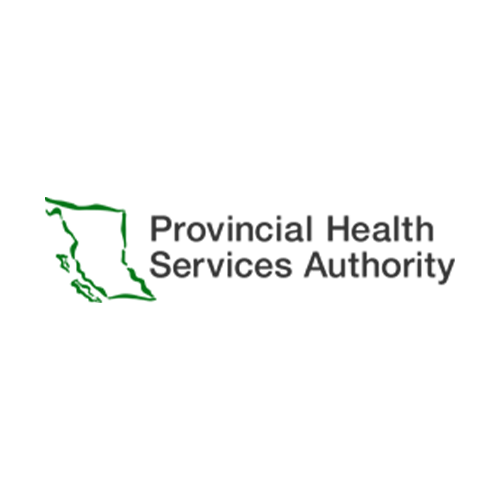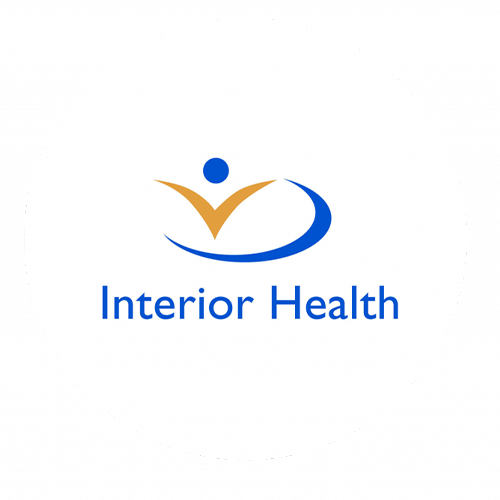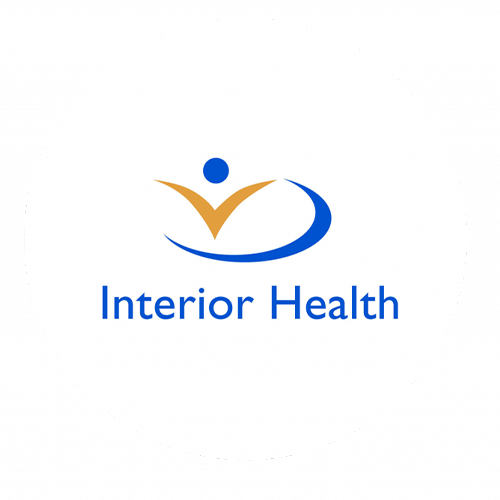 Pawel Odrzygozdz
With standout responsiveness, Workiy quickly implemented all requested changes. Their flexibility extended to expanding the scope and absorbing extra costs to deliver much needed features. Customers can expect a committed partner that is dedicated to delivering on all client needs. They're very transparent and use Teamwork. Throughout the project there were around seven change requests and Workiy handled them well. Ravi and the whole Workiy team goes above and beyond to ensure that the customer gets what they need. When we made our scope expansion request, they absorbed about $5,000 of cost since we didn't have the funding but truly required the feature.
Laura Hudani
We have been working with Workiy for the last 18 months and have found them to be a reliable and professional supplier. Their proposed consultants are of high quality and are delivered on time as promised. The company is easy to work with and their customer service is responsive and helpful. Overall, we are satisfied with our experience working with Workiy and would recommend them to others.
Mark Lier
Workiy has provided great service to Interior Health. Workiy was able to translate our requirements into a website that met our needs. The site has been well received by the Organization and the site owner is happy with the functionality of the Drupal platform. We continue to work closely with Workiey on enhancing the site and they have been very responsive to our requests. They've also been very patient as requirements change. They are an active participant in meetings where requirements are being discussed and they regularly show progress on the tasks that have been assigned.
Jonathan Hamelin
I'm the content webmaster for www.interiorhealth.ca, a website rebuilt by Workiy. I'm very satisfied with how the website operates. I had worked with WordPress before, and I love how Drupal's back-end editing function operates in a similar way, yet overall, the platform is more sophisticated in the features you can introduce. I did not need much training to handle many aspects of the site: uploading files, editing and creating new pages, building landing pages, linking pages to the website menu, going directly into pages and inputting keywords to help their searchability, and creating/add visual blocks to pages.
Pawel Odrzygozdz
Project Manager, Interior Health Authority
Laura Hudani
Team Lead, Project Controls
Mark Lier
Manager, Collaboration Systems
Jonathan Hamelin
Communications Consultant, Web & Digital Marketing
Get in Touch
You are just one step away from reaching our expert team.
Workiy is a global company with more than 20 years of experience that provides end-to-end digital solutions, consulting and implementation services to our clients. Be it web or mobile digitalization, cloud transformation or resourcing. We assist our clients in utilizing their digital assets to optimally achieve their business goals and thereby turning their visions into a reality.
info@workiy.com
Get in touch