We can help you improve your recruitment needs, business needs and enjoy zero liability services.
We provide contingent workforce staffing services that can help organizations of all sizes. Our team has years of experience in IT staffing, and we can help you find the right people for the job. With our statement-of-work service, we can help you bridge the gap between demand and supply, and help you find the right team to get the job done.
Our core Inclusions are,
Purpose of the project
Scope of work being performed
Location of the project, project length, and any work requirements
Expected deadlines and deliverables
Acceptance criteria
Any hardware and software required
Performance-based standards to be met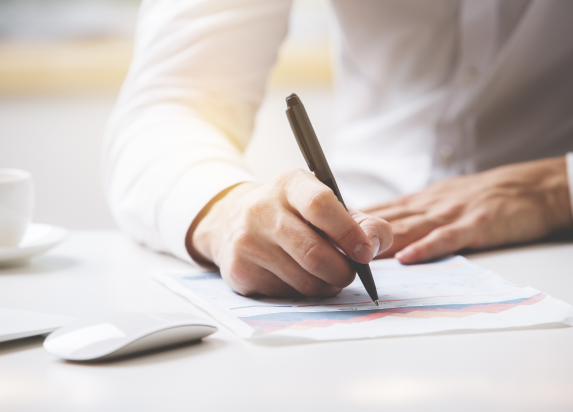 At Team Workiy, we are dedicated to providing the best level of service possible and always going above and beyond for our clients. We offer so much more than just a job - we give you a digital-rich experience that will leave you wanting more.
Workiy is the perfect place for businesses to find new opportunities for growth and upgrade their work. Our services are entirely focused on meeting the needs of our clients, which is why we offer unique customization options to ensure that every client gets exactly what they are looking for. So if you are looking for an exceptional level of service and customer care, look no further than Team Workiy!
Reduced Administrative Workload
We provide personalized services that are ideal for your business by analysing the type of business, workload, and employment structure.
Flexible Contract
We help you set your specialized Statement of Work terms to protect the interest of both parties with flexible contract clauses. This makes the process easier and feasible at the same time.

Hassle Free On-boarding
Our SOW services helps to limit contractual obligations and makes progress run smoothly - without any hitches!

SOW Variants
A Detailed Statement of Work (SOW) is a document that outlines the specific requirements for a project, including how the work will be performed and what materials will be used. A Time & Materials SOW focuses on the time spent on the work and the materials needed for the job. A Performance-Based SOW focuses on the desired outcomes of the project.
Define Your Success
Defining your specific needs and expectations in writing, at the start of your work with the vendor, helps ensure your contractor understands your directions, allows them to do the job correctly, and results in a successful outcome that meets your defined benchmarks.

Capitalize Your Resource Flexibility
We offer flexible Statements of Work (SOW) that can be customized to each individual case, providing personalized contracts that take into account the scope of work, deliverables, deadlines, and any other required criteria. This way, both parties can feel confident and secure moving forward with the project.
Testimonials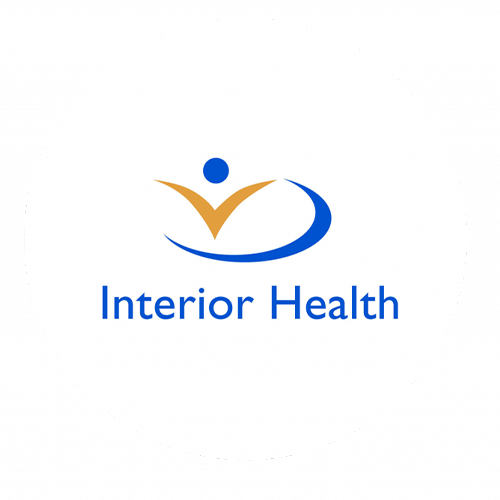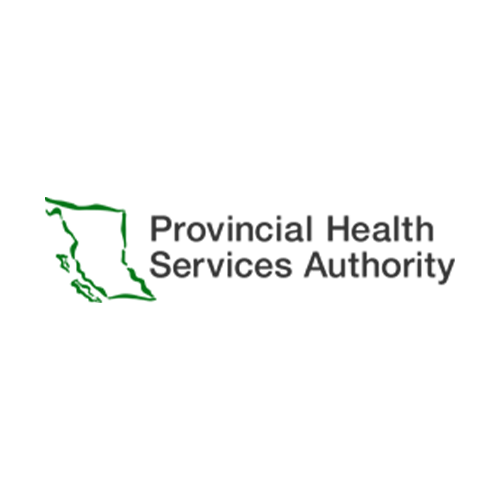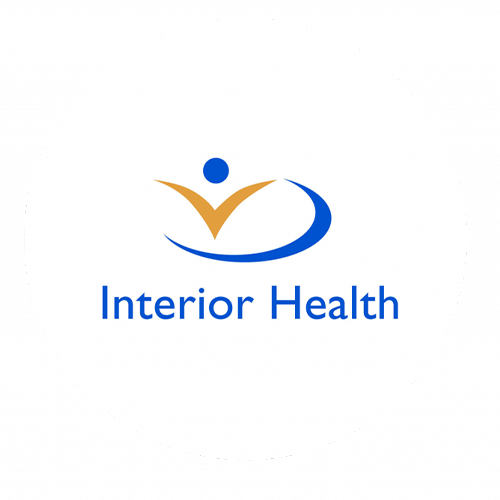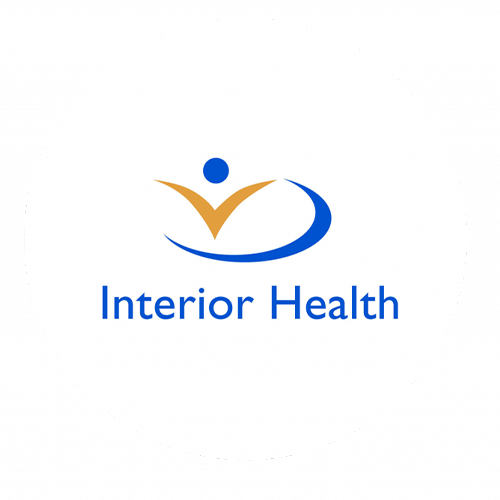 Pawel Odrzygozdz
With standout responsiveness, Workiy quickly implemented all requested changes. Their flexibility extended to expanding the scope and absorbing extra costs to deliver much needed features. Customers can expect a committed partner that is dedicated to delivering on all client needs. They're very transparent and use Teamwork. Throughout the project there were around seven change requests and Workiy handled them well. Ravi and the whole Workiy team goes above and beyond to ensure that the customer gets what they need. When we made our scope expansion request, they absorbed about $5,000 of cost since we didn't have the funding but truly required the feature.
Laura Hudani
We have been working with Workiy for the last 18 months and have found them to be a reliable and professional supplier. Their proposed consultants are of high quality and are delivered on time as promised. The company is easy to work with and their customer service is responsive and helpful. Overall, we are satisfied with our experience working with Workiy and would recommend them to others.
Mark Lier
Workiy has provided great service to Interior Health. Workiy was able to translate our requirements into a website that met our needs. The site has been well received by the Organization and the site owner is happy with the functionality of the Drupal platform. We continue to work closely with Workiey on enhancing the site and they have been very responsive to our requests. They've also been very patient as requirements change. They are an active participant in meetings where requirements are being discussed and they regularly show progress on the tasks that have been assigned.
Jonathan Hamelin
I'm the content webmaster for www.interiorhealth.ca, a website rebuilt by Workiy. I'm very satisfied with how the website operates. I had worked with WordPress before, and I love how Drupal's back-end editing function operates in a similar way, yet overall, the platform is more sophisticated in the features you can introduce. I did not need much training to handle many aspects of the site: uploading files, editing and creating new pages, building landing pages, linking pages to the website menu, going directly into pages and inputting keywords to help their searchability, and creating/add visual blocks to pages.
Pawel Odrzygozdz
Project Manager, Interior Health Authority
Laura Hudani
Team Lead, Project Controls
Mark Lier
Manager, Collaboration Systems
Jonathan Hamelin
Communications Consultant, Web & Digital Marketing
Get in Touch
You are just one step away from reaching our expert team.
Workiy is a global company with more than 20 years of experience that provides end-to-end digital solutions, consulting and implementation services to our clients. Be it web or mobile digitalization, cloud transformation or resourcing. We assist our clients in utilizing their digital assets to optimally achieve their business goals and thereby turning their visions into a reality.
info@workiy.com
Get in touch