The foundation relies on strategic grant making and civic engagements with local governments, businesses, and organizations to leverage collective knowledge, creativity, and resources to build healthy and vibrant local communities.
The trust provides, administrative support to several smaller sized organizations and freeing up valuable resources to focus on higher priority tasks
Now, what if I told you that you can do a lot more with your grant making? That you can do it way better, have more impact and do it in a scalable way?
Introducing CMS-Upgrade - A platform technology that allows government and non-profit organizations to use big data and predictive analytics to maximize the impact of their grant making and civic engagements.
Client would like a unified system for managing all of their websites. They have WordPress installed on the sites and have a lot of plugins and some of them are updated automatically. It's hard for them to keep track of all of them and always end up missing something and that make the site goes down. They also have a lot of sites on other platforms, such as Drupal, Magento and Moodle. The issue is that they need to install the same plugins to have the same functionality. Also can't easily add new plugins to the sites because it should be checked to see if the plugins are compatible with it. Therefore, they would like a unified way to manage all of the sites so that it can easily change the plugins and see all of them in one place.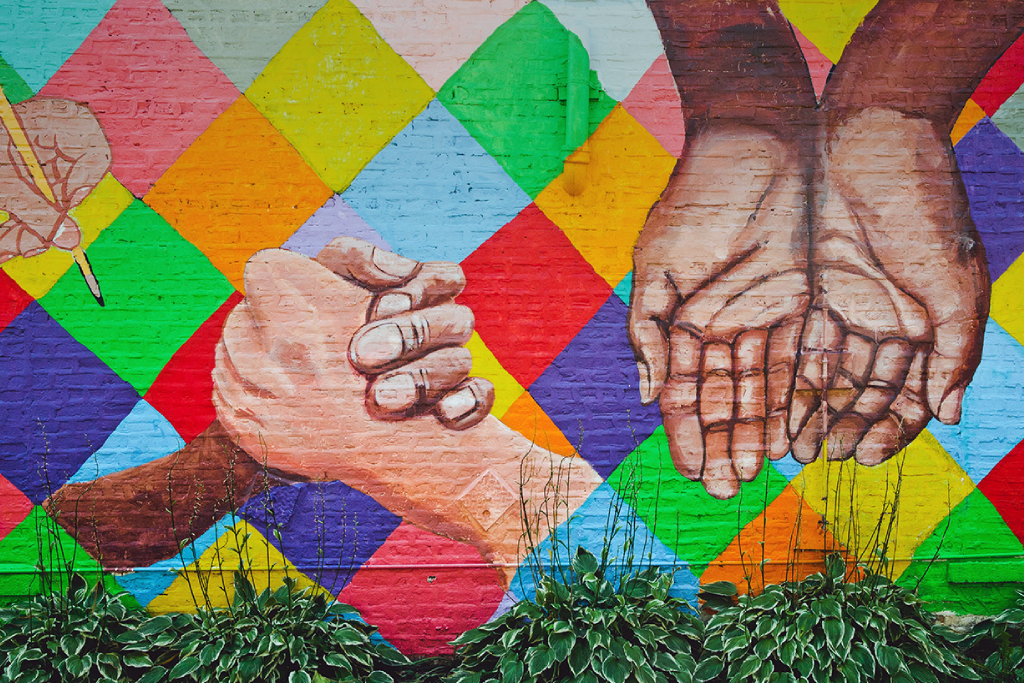 Our Approach
Provide notification services to alert of any high priority CMS or Plugin security releases.

Enable regular and monitoring of websites for any possible security or outage issues

Provide consultation and technical services for migrating websites to streamlined hosting provider.

Perform technical audits of websites to ensure that any outstanding issues performance, security, SEO, UI/UX issues are identified and addressed.

Provide technical support ongoing basis directly to network of stakeholders to provide business analysis consult, fix bugs, and perform enhancements on websites.
Customer Outcomes
Implementation of a task management process for CCTs digital marketing sub organization network.

Saved CCT time by streamlining support efforts to single reporting and tracking source.

Decrease liability to CCT by being proactive with management of security for network of organizations.

Provide ability to manage budget for multiple organizations all with varying amount of digital marketing support requirements
Saved CCT time
by streamlining support efforts to single reporting and tracking source.
Get in Touch
You are just one step away from reaching our expert team.
Workiy is a global company with more than 20 years of experience that provides end-to-end digital solutions, consulting and implementation services to our clients. Be it web or mobile digitalization, cloud transformation or resourcing. We assist our clients in utilizing their digital assets to optimally achieve their business goals and thereby turning their visions into a reality.
info@workiy.com
Get in touch