With a large pool of workouts and programs, you can stay motivated to work out in the comfort of your home or in the gym. Fitness and workout apps are abundant in the market but lack proper customization that leads to increase dropout rate.
Introducing the new age tool that allows you to build your own customized workout plan that suits your fitness goals and gives you a workout routine designed by experts.
Built a personalized workout training plan with a highly effective app and get a fit body.
The client wanted to develop a hybrid mobile application that would allow people who are new to the fitness world to get started with customized workout plans. The application was developed in React Native and provides a workout plan that is specific to the user's individual goals. The application is available on both iOS and Android devices.
Here are some key services we provide at our company:
Mobile app development

Design thinking solution design

Modern app architecture

User persona creation

User journey mapping

Competitive analysis

Data science for personalized recommendations

UI/UX design

Animation creation

Fully agile and incremental execution
The challenge was to create an app that allows the user to customize the training plan based on their fitness and experience level as well as receive personalized exercise recommendations to educate, encourage and enable them to get active. In addition, the client wanted to use animations-based exercise illustrations instead of trainer's photos with perfect bodies to prevent users from getting discouraged.
Key asks:
Ease of use mobile design

Provide personalized exercise recommendation

Hybrid mobile for Android and iOS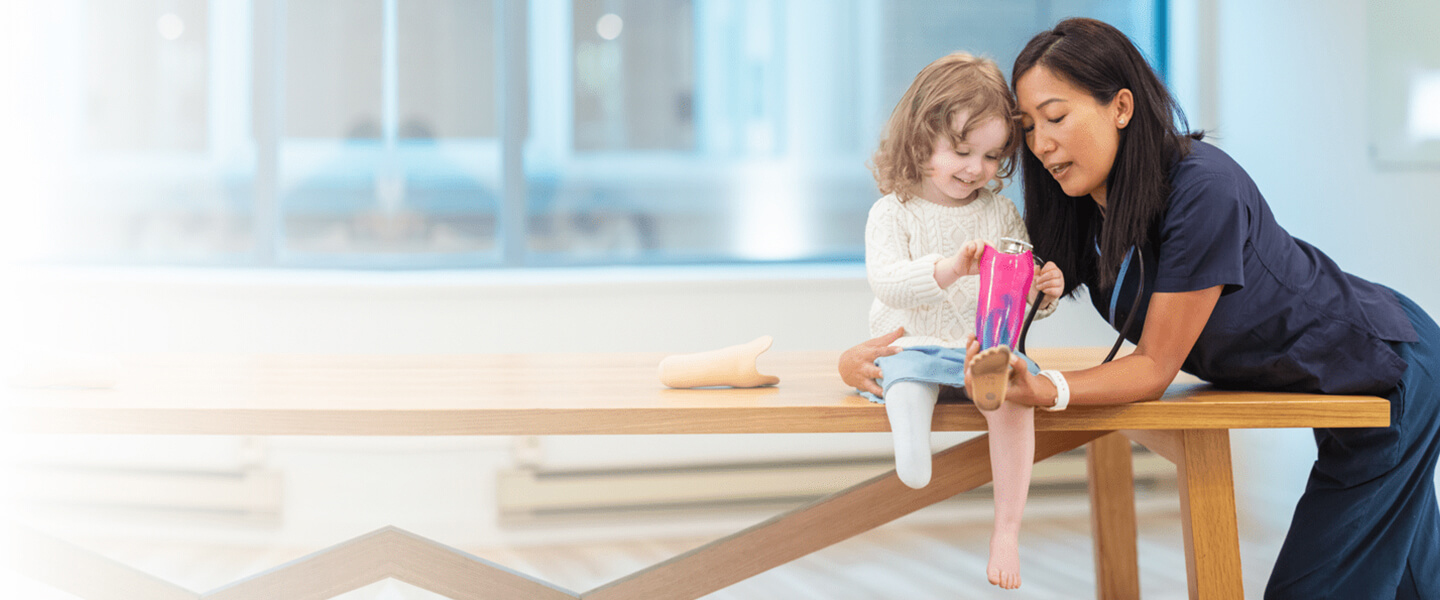 Our Approach
Our experts used a Design Thinking approach to build this mobile application. We started with a discovery session with the client to understand the problem statement they are trying to solve and what challenges beginner fitness enthusiast faces when they want to start their workout journey.

Once we clearly defined the problem statement and the scope of their requirements. We described the detailed problem statement and built user personas on how they will want to use the apps and their pain points. Finally, we had a particular ideation session to bring several potential solutions to each pain point and make some rough UI sketches.

We iterated through various solutions, designs, and user journeys with clickable prototypes, and we also engaged some early users to validate the solution user experience design. Once all the stakeholders' were convenience with the solution, we drafted a detailed plan for our MVP.

A full-fledged Agile Product Oriented Delivery (POD) team was formed to implement the application. The group included a product owner, architect, scrum master, hybrid app developers, UX/UI designers, quality engineers, and DevOps engineers. Periodic reviews/demos were given to Spiced Pear stakeholders. End users were provided early access to the application to get user feedback well in advance. The entire application development process was time-bound, incremental, and transparent.

Our team product POD-defined roadmap was built by leveraging UX techniques, including design thinking, data-driven user research, user and stakeholder interviews, persona mapping, audit assessments, heuristic evaluation, and detailed task breakdown.

Client stakeholders and end users were involved in various activities throughout the user experience phase to ensure the designs met their needs.

Technologies Used – UX/UI Design, iOS + Android Mobile App Design, Kotlin Animation, Branding, Illustration Design
Customer Outcomes
With our Product delivery methodology, we were able to roll out the first MVP within five months. The app got a tremendous response from the users. And it continues to serve a large number of fitness enthusiasts.

10K Downloads in 1 Month

4+ Rating from the app users

200+ animation, 50+ screens Workout animations which are the Unique Selling Point of the app.
30 %
increase in paid subscription plan
Get in Touch
You are just one step away from reaching our expert team.
Workiy is a global company with more than 20 years of experience that provides end-to-end digital solutions, consulting and implementation services to our clients. Be it web or mobile digitalization, cloud transformation or resourcing. We assist our clients in utilizing their digital assets to optimally achieve their business goals and thereby turning their visions into a reality.
info@workiy.com
Get in touch